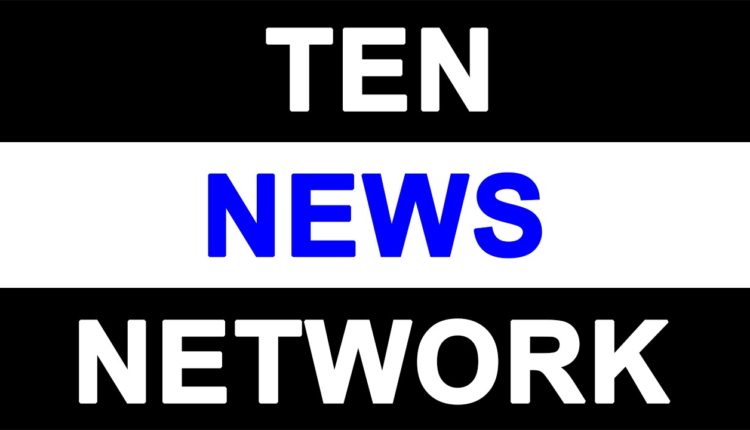 BasantUtsav celebrations at Urusvati Art and Habitat Centre, Gurgaon
In the backdrop of the majestic Aravali Hills, Urusvati Art and Habitat Centre located in village Shikhopur, Gurgaon came alive on Sunday 15th March'15 when it hosted an enchanting cultural concert titled "BasantUtsav" to hail the onset of spring festival. Besides distinguished personalities and guests, the cultural event saw a good gathering of art and music aficionados from different nooks and corners. The rich greenery around the place made the ambience look all the more elegant.
The program began with Odissi Dance from Orissa performed under the guidance of Padamshree Guru RanjanaGauhar. The second dance was
SeraikellaChhau Dance, a group dance from Orissa Bihar under the
guidance of Guru ShashadharAcharaya.
The guests felt enthralled viewing the newly launched Art Gallery and
the refurbished Museum of Ancient Folklore. The cultural event was
followed by a sumptuous lunch. Speaking on the occasion, Komal
Anand, director Urusvati Art and Habitat Centre (UAHC) shared,
"Urusvati Art and Habitat Centre has made a mark for hosting a wide
spectrum of cultural activities, workshops and festivals for the art enthusiasts.
Fascinated with the festivity and the ambience, a guest Garima Sharma, remarked, "Urusvati offersa wonderful platform for budding artists, musicians and dancers from all over the country to exhibit their talent before a diverse audience. The Urusvati Museum of Folklore is a sincere effort to showcase the richtapestry of our heritage and folklore."