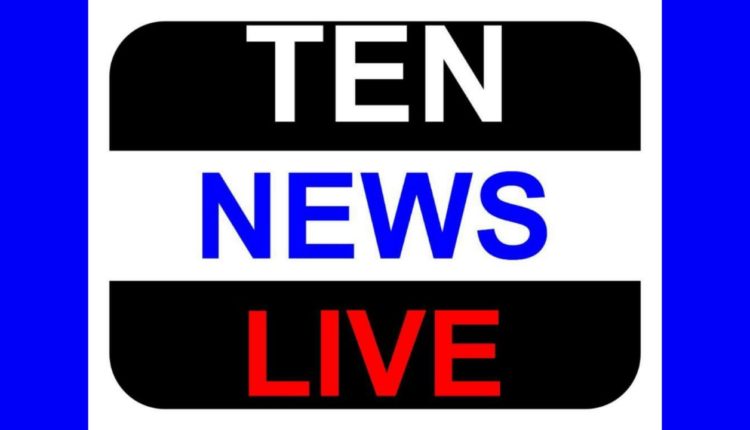 BHARAT VIJAY RALLY OF #NARENDRAMODI IN SHASHTRI PARK TOMORROW-DR. HARSH VARDHAN
New Delhi, March 25th. BJP Delhi Pradesh President and Candidate from Chandni Chowk Loksabha seat Dr. Harsh Vardhan informed that the BJP's Prime Ministerial Candidate Shri Narendra Modi will address Bharat Vijay Rally at Shashtri Park, Seelampur Delhi tomorrow. This rally has been organized at 6 pm at DDA Ground, Shashtri Park.
He said that Shri Modi will start series of Rallies in entire country on 26th March. BJP has planned 185 rallies covering 295 Loksabha seats. The future Prime Minister of BJP will give a message through Bharat Vijay Rallies that the 2014 Loksabha elections will be between nationalism and non nationalism. It is the duty of every nation loving person to help in forming BJP Government at Centre.
Dr. Harsh Vardhan futher told that this time the elections are unprecedented and historical. This is the first election after independence in which people have already decided to make Shri Narendra Modi the Prime Minister of India. There is only one name on the lips of the people-Narendra Modi. BJP will win all the Loksabha seats of Delhi with record votes. The people of Delhi are intelligent and know that Congress and AAP have played fraud with them.