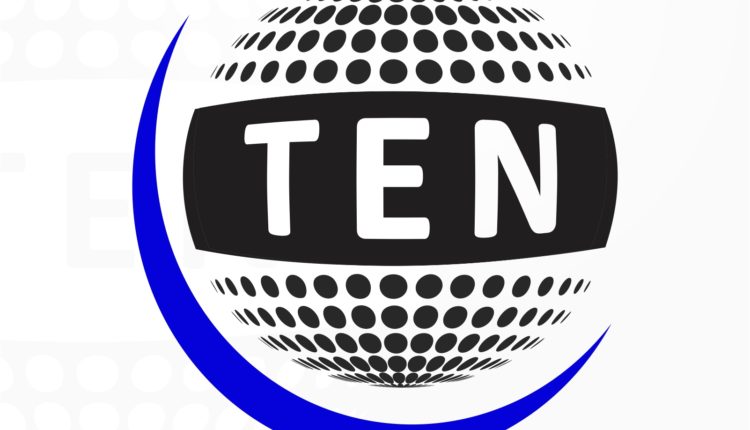 BIG Golden Voice Season 2 Delhi announces its finale winner!
Encouraged by the roaring success of the debut season, India's leading FM Network 92.7 BIG FM brings the second season of the mega singing talent hunt on radio – BIG Golden Voice – 2. The only radio talent-hunt show that provides a platform to people across the country to showcase their singing talent has just announced its Finale winner out of Delhi. Judged on choice of the song, Sur, Taal, Expressions, overall impact by none other than Malini Awasthi – the face of folk music in India, the winner who came roaring out from the semi-finals from Delhi is Digvijay Singh Parihar.
Digvijay Singh Parihar born and brought up from Ghaziabad, is a graduate from Karorimal college , Delhi University. He used to perform commercially at Pubs, Event, concerts etc .His journey towards music initially started under the teachings of Gandharva Mahavidyalaya, Delhi and currebntly with Pandit Rajinder singh, Patiala gharana. In his free time he spreads his talent by teaching music & singing to Kids as well. He was among the semi-finalists of India's got talents latest season.
His journey for BIG GOLDEN VOICE 2 started when he got to know about the contest from a friend, and felt more interest when he got to know that Folk Singer Malini Awasthi is judging for Delhi city.Digvijay never thought of winning the Delhi City as a winner. But now after winning the same he is delighted because Delhi & Mumbai both the places are big cities and are full of talent. The journey was also very hard because the other contestants were also great performers and singers. He felt honored in performing in front of a star Malini Awasthi and being felicitated from her as a winner from heart of the country – New Delhi.
The singers were all judged on the basis of their choice of song, their rhythm, tunes and the overall impact that they could provide to their respective songs. The finale winner will now go on to compete against other city finalists to get to the national winner. Only 12 semifinalists across the country will be able to make their way to the national platform. 92.7 BIG FM will bring them to Mumbai and allot each contestant a guru. With a 2-day workshop on Sur Saaz and Awaaz with their gurus, these 12 finalists will then compete to take home the coveted title of the next BIG Golden Voice Season 2.
With the promise of showcasing a bigger and better-than-ever season, the show is being conducted across 44 stations of 92.7 BIG FM. With audiences voting for their favorite regional singers and then national, the talent hunt will culminate into a Grand Finale thus identifying the BIG Golden Voice that gets a direct entry into Bollywood!