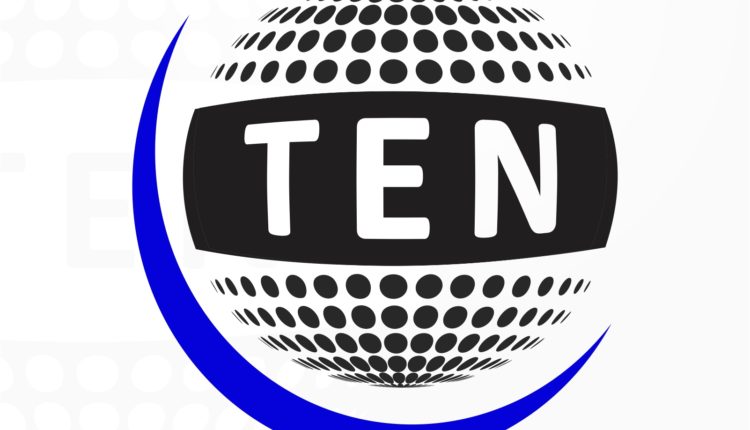 Bike-borne assailant opened fire on Journalists at Barapullah flyover in Delhi
New Delhi, (9/6/2019): The crew of ABP News channel was on Saturday night shot at thrice by bike-borne unidentified persons at Barapullah flyover, New Delhi.
A reporter, a cameraperson and a driver of Hindi channel ABP News claimed that two men riding on a black Pulsar opened fire when they refused to stop by the road in central Delhi while they were on their way to cover a crime story.
"A man on a black pulsar approached the vehicle when we were near the Pragati Maidan cut. When we noticed a firearm in the biker's hand and tried speeding, the biker then fired 3 shots at the vehicle," told Siddharth Purohit, a victim of the incident.
"The first bullet hit the door, the second hit the driver-side window and the third one missed," Purohit added.
Delhi Police has registered a case over the incident and has suspended three policemen for "lack of prompt response.