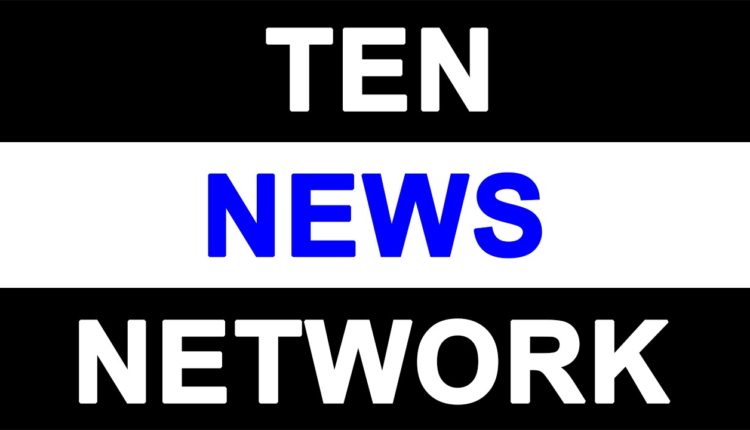 BIMTECH 28TH FOUNDATION DAY – Court Martial A play Directed by Arvind Gaur ..based on castism in Indian Army

BIMTECH 28TH FOUNDATION DAY – Court Martial A play Directed by Arvind Gaur ..based on castism in Indian Army
Birla Institute of Management Technology (BIMTECH) got to see the most marvellous piece of theatre out of a wonderful script "Court Martial" presented by Asmita Theatre Group organised by "Majlis" (the theatre and debating club of Bimtech) in  its foundation day celebration events.
The event started with a commendable opening by the hosts of the evening "Naushad Khan" and "Aditi" inviting the audience and filling in great enthusiasm and excitement in the air for enjoying the play.
The play revealed that when respect is denied to a man for the only reason that he is born in a 'low-caste' family, it simply cannot be given the name of social violence. Yet by the turn in situation the murderer becomes a winner whereas the victim is unforgiven. The guilty might be punished by the court but it is the society that is put in the docks.
Swadesh Deepak whose work has appeared in all major literary periodicals of India, wrote this play "Court Martial", which says the story of a recruit Ram Chander who is tried for murdering one of  his officers and injuring other in the army. The Court Martial is presided by a war veteran, "Col. Surat Singh" (Ishwak Singh).
The Col. has witnessed many 'life-and-death' situations, but this time with this court martial he is in a queer position, and during the proceedings he realizes that the issue is not just that is seen by the eyes. The counter arguments by "Captain Vidushi Roy" (Shilpi Marwaha) were a major attack on the old Indian traditions like "casteism" and "racial discrimination".
After the play got over, the director of the play, Shri.Arvind Gaur highlighted the burning truth of the Indian Society. He said that this not only the truth of the Indian Army, but the whole society. This Asmita-presentation has proved to be a soothing experience, after many years, for Swadesh Deepak who created a countrywide flutter through this play. The director also introduced the various artists of the group who performed.
Also the Director of the college, Shri Harivansh Chaturvedi, gave a very Warm and Formal vote of thanks to Shri Arvind Gaur and also presented a bouquet as a token of gratitude to him.