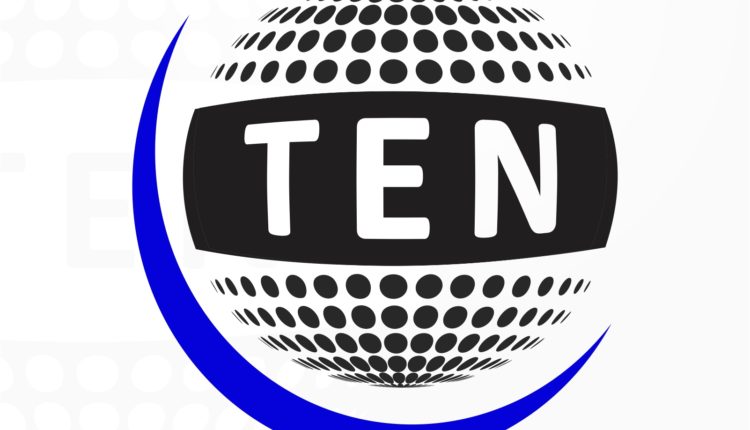 Bird Hit Forces Emergency Landing At #Bhopal Airport
BHOPAL:  An Air India flight made an emergency landing at Bhopal airport in Madhya Pradesh today when a bird hit one of its engines, an airport official said.
Mumbai-bound Air India Flight 634 made an emergency landing minutes after it took off from Bhopal's Raja Bhoj Airport as a bird hit an engine, said the official.
Terming it a minor "glitch", he said the flight will take off soon after the repair.
All passengers are reportedly safe and have been sent to a hotel while the plane is being repaired.