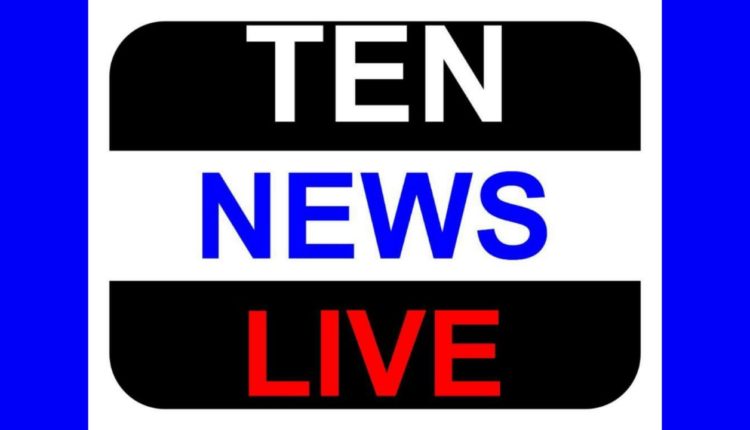 BJP Delhi to protest outside Congress HQ against Arnab's arrest
Delhi BJP leaders on Wednesday addressed a press conference at BJP Delhi office.
Speaking at the occasion, Delhi BJP chief said, "BJP Delhi strongly condemns the arrest of Arnab Goswami, we demand his immediate release."
"We have decided to hold a protest outside Congress HQ today at 5PM against their attack on freedom of the press and their fascist actions," he added.