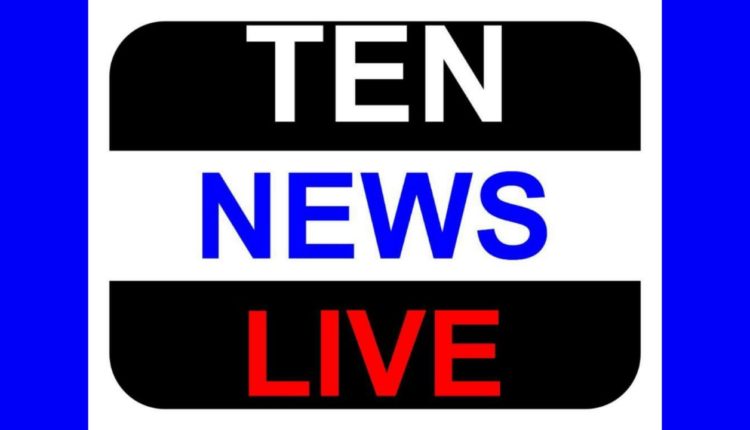 BJP demands apology from Shri. P Chidambaram
In a signed statement dated 30 November, 2013, Union Finance Minister, Shri P
Chidambaram claimed that 'Shri NarendraModi has delivered his first lesson in economics.'
Shri Chidambaram based his statement on a report in the Indian Express. Much to the
minister's discomfort, the Indian Express, today has issued a clarification.
The paper has clarified: "The Indian Express had inadvertently used inflation instead of
economic crisis in the report. The error is regretted."
Through his hurried statement, typically worded with pompousness and put-on sarcasm,
Shri P Chidambaram has only rushed to cover-up his failures to manage the economy. The
minister has failed to check what actually was said by Shri NarendraModi. Had he only
checked the speech, Shri P Chidambaram would have known that 'aarthiksankat' were the
exact words used and not 'inflation.'
Delivering lectures and lessons may interest the minister, while Shri NarendraModi
continues with providing good governance and development to all people in Gujarat.
All 'economists' are already taking due 'note' of Shri Modi's performance vis-à-vis the
worsening current account deficit (CAD) for which he (Shri P Chidambaram) and his party are
solely responsible.
In his hasty statement, unbecoming of a union minister, he betrays his party's
incapacity and frustration to politically engage with Shri Modi.
The BJP demands an apology for the signed statement by the Union Minister, Shri. P
Chidambaram, now that the Indian Express has issued its regret.