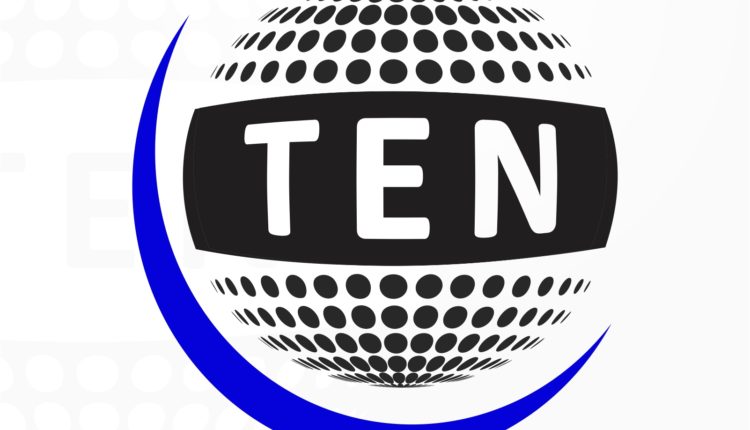 BJP MP Maheish Girri and Union Minister Jitendra Singh supports 'Diabetes Free India Campaign' by SEVA!
New Delhi: The prevalence of diabetes is increasing worldwide. Unfortunately, in the years to come, most of this increase will be in developing countries such as India.
Prime Minister Narendra Modi have already expressed concerns over children diagnosed with lifestyle diseases like diabetes and urged families to maintain a healthy lifestyle by doing regular physical activities and yoga.
On Tuesday, Social Empowerment Villagers Association, (SEVA) initiated
Diabetes Free India Campaign and
organized a Panel Discussion on Awareness of Diabetes, The panel shared enormous knowledge about diabetes, and notably, even with their expertise and insights.
The Programme was held at Constitution Club of India, New Delhi. The Campaign was graced by Government employees, Businessman, Doctors, Social Workers and Politicians Like, BJP MP Maheish Girri and Union Minister Jitendra Singh.
Speaking about the Campaign, Rakesh Kumar, Founder (SEVA), said, "Diabetes has become a major health care problem in India with an estimated 66.8 million people suffering from the condition, representing the largest number of any country in the world.The rising burden of diabetes has greatly affected the health care sector and economy in India. The goal of this campaign is to Transform India into diabetes free country. "
Sharing his Experience about diabetes BJP MP Maheish Girri said,
"The more you are in contact with nature you will be less prone to diseases. It depends on your daily schedule and lifestyle. What you eat and what you do also defines your health. If we talk about old days brahmans use to eat desserts like Kheer, Gulab Jamun in bulk. Still they didn't have any diabetic problem. The reason is they use to do several exercises."
Union Minister Jitendra Singh Said,
"More than thousands health clubs were installed by our Association from Kashmir to kanyakumari. I would like to say that after so many years have passed still we don't have proper awareness about diabetes.The reason i feel is the awareness and counter awareness. There are so many opinions about diabetes treatment which can confuse anyone."