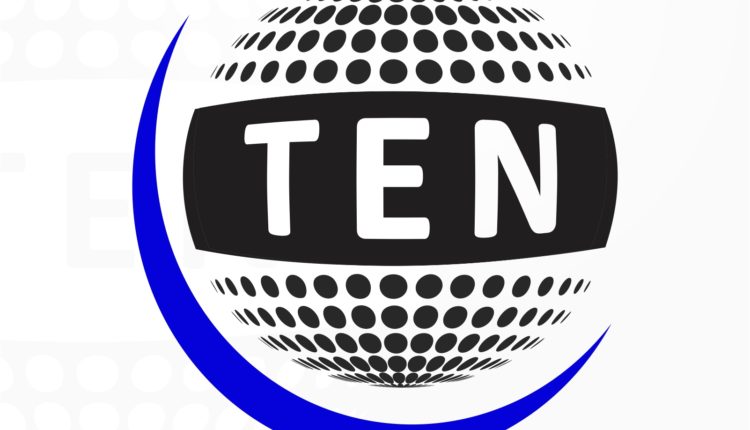 #BJP to #RahulGandhi: Pass #GST, take credit for it too
NEW DELHI: Congress and BJP on Tuesday vied to take credit for the rollback of the proposal to tax EPF withdrawals, with the ruling party mocking Rahul Gandhi's claim that it took pressure from him for the government to backtrack on the controversial provision in the Budget.
The Congress vice-president also came under attack from parliamentary affairs minister Venkaiah Naidu, who said Rahul was hurting the poor by blocking important legislations in Parliament.
"My pressure worked… I had warned the government against suppressing salaried class," the Congress vice-president said soon after finance minister Arun Jaitley announced the decision. "I felt middle-class people were being hurt by the government, so I decided to put some pressure. Happy that they have got some relief," Rahul said, adding, "The attempt to tax the safety net of millions of hard working, middle-class people was morally wrong and shows this government's anti-people mindset."
BJP snubbed Rahul's claim, with Jaitley telling TV channel ET Now that Congress did nothing to create a social safety net for people when it was in power.