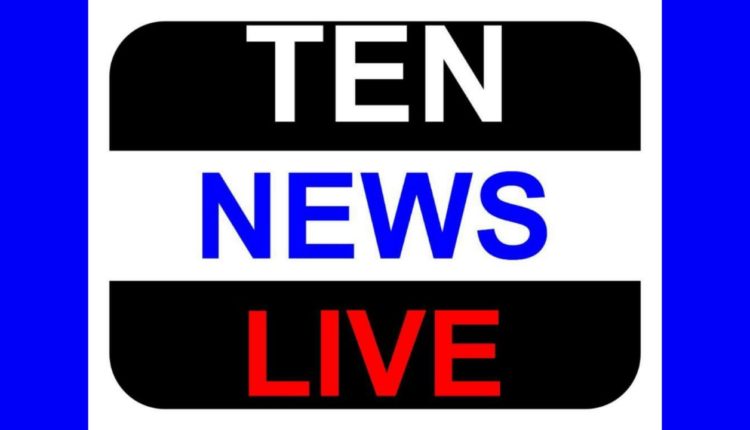 BJP WORKERS SHOULD GREAR UP TO ENSURE VICTORY IN LOKSABHA ELECTIONS-DR. HARSH VARDHAN
New Delhi, March 10th. A meeting of the all the 70 candidates who contested Delhi Vidhansabha Elections, Pradesh Officebearers, Districts Presidents, General Secretaries and Mahila Morcha was held under the chairmanship of BJP Delhi Pradesh President Dr. Harsh Vardhan at Delhi Pradesh Office today. In this meeting Pradesh President directed all the officebearers present in the meeting that they should immediately start preparations for the Loksabha Elections and also activate the workers in their areas.
In this connection Mahila Morcha has also initiated a campaign in all the districts of Delhi. Today the Mahila Morcha President Sudha Sharma held a meeting of prominent workers of East Delhi Parliamentary Constituency and gave necessary guidance for various election works. The objective of BJP's campaign is to ensure victory of all the seven BJP candidates so that Shri Narendra Modi may become the Prime Minister of India and the country may progress.