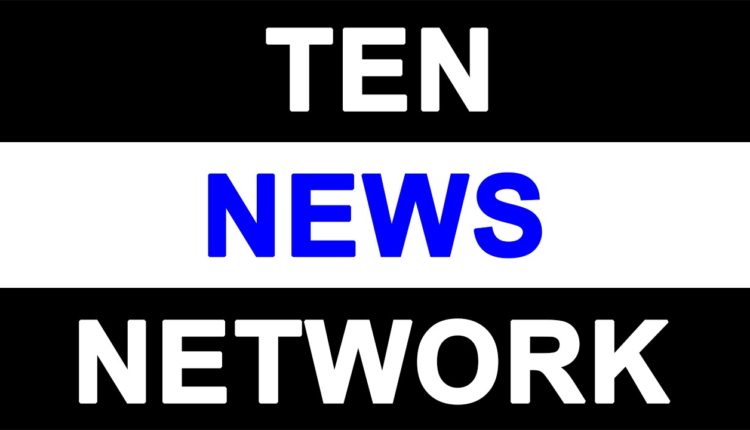 BlackBerry Launches new IoT 'Center of Excellence' in India for Embedded Software Engineers

INDIA – March 15, 2023 – BlackBerry Limited today announced the new 'BlackBerry IoT Center of Excellence, Engineering and Innovation' in Hyderabad, India. The world-class engineering center is recruiting India's best embedded software engineers to help build the next generation of software-defined-vehicles (SDVs) and advance innovation in other 'Internet of Things' industries, using the company's trusted, safety-certified BlackBerry® QNX® product portfolio and award-winning in-vehicle software platform, BlackBerry IVY™. 
Ahead of the company's annual TechForum India event in Bangalore on Wednesday 29th March, BlackBerry is announcing new plans to scale up operations to meet growing industry demand for its mission-critical embedded software solutions and engineering services, both in India and worldwide. By the end of 2023, the Hyderabad facility – set to be the second largest for BlackBerry's IoT division globally, after Canada – is expected host over 100 software engineers across a wide range of technology positions and skill sets, including senior management, technical project management, product engineering, cloud software development, integration, and service delivery.
Mattias Eriksson, President of BlackBerry IoT says, "Today is another milestone for BlackBerry's ongoing investment in skills and innovation and signifies the importance of India as a home to world-class software innovators. We are pleased to expand BlackBerry IoT's global software innovation network in Hyderabad, underscoring our commitment to serve our customers and partners and continue our rapid growth as an IoT software leader, especially in the automotive sector."
Responsible for innovation, embedded software product development and engineering services, the teams will first use the QNX® Software Development Platform (SDP) evaluation hardware and software to design and accelerate the development of systems that are safe, secure and offer real-time performance.  This includes the QNX® Accelerate initiative, offering QNX® in the Cloud to accelerate product development and reduce time to market for mission-critical industries including automotive, medical devices, industrial controls, robotics, aerospace, defense and heavy machinery.
BlackBerry IVY software development is planned to roll-out later in 2023, bringing developers and OEMs with operations in India closer to the innovation cycle, offering access to benefits such as optimized data processing using on-vehicle machine learning (ML).
With BlackBerry QNX embedded in 215 million vehicles worldwide, in production with 45 different OEMs and all seven auto Tier 1 suppliers worldwide, this news underlines BlackBerry's commitment to accelerating SDV innovation. Customers including Tata Motors, Mahindra & Mahindra, Stellantis, BMW, Aptiv, Bosch, Ford, GM, Honda, Mercedes-Benz, Toyota, and Volkswagen trust BlackBerry QNX for a wide range of safety-related systems. Similarly, 24 of the top 25 EV automakers use BlackBerry's safe, reliable, and secure software for the foundation of future autonomous drive vehicle systems.
Mattias Eriksson adds, "India is an important market for local and global manufacturers in automotive and IoT sectors – particularly in Hyderabad, an ecosystem of engineering talent. This facility will help BlackBerry IoT to co-develop and co-innovate more closely with our customers and partners based in India, giving talented developers and engineers the opportunity to build the best solutions for complex problems for automotive and other embedded software industries."
For more information on open roles with BlackBerry IoT in Hyderabad, please visit here. Event registration and further information about TechFORUM India can also be found here. To find out how BlackBerry QNX can help with building the safe and secure vehicles of tomorrow, please visit: BlackBerry.QNX.com and follow @BlackBerry.