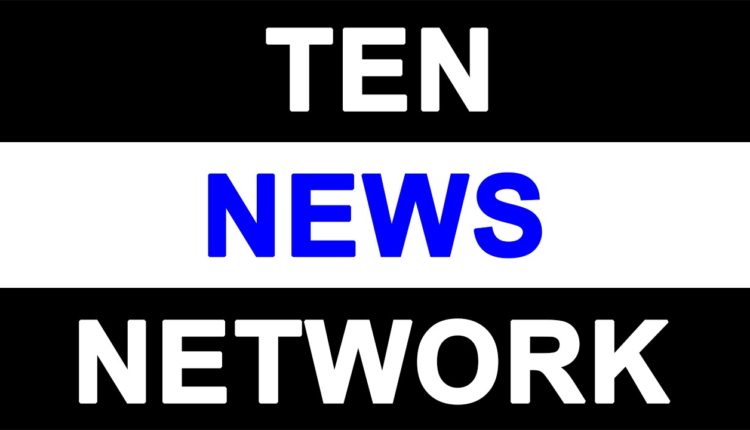 Bonnie Wright says husband was her 'rock' during pregnancy

London, Sep 28 (IANS) Actress Bonnie Wright, best known for playing the role of Ginny Weasley in 'The Harry Potter' films, has thanked her beau for being her 'rock', giving her his steadfast support as she went into labour during the birth of their newborn son Elio.
The actress gave birth to her child on September 19, and penned a note where she expressed her joy, writing: "Say hello to Elio Ocean Wright Lococo born at home on September 19. We're all healthy and happy. Andrew and I are so in love with our sun! So grateful for our birth team that have held our hands throughout and made the journey so joyous and expanding. Birth is the wildest experience!" Aceshowbiz reported.
Bonnie then also proceeded to thank her team of midwives for their support and then a special note to her husband, writing: "Birth workers are amazing!"
The actress wrote: 'Lastly thanks to Andrew my rock throughout birth quite literally as I squeezed onto you so tight and you never wavered. Elio has the most tender loving papa. Ok hormonal emotional extra long caption over!"
Bonnie first announced her pregnancy back in April.
The actress, who posted a snap of her growing baby bump on social media, revealed that she couldn't wait to meet her baby boy, and she described her pregnancy as a "wild and humbling journey."
Bonnie, who married Andrew in 2022, wrote at the time, "We're having a baby! So excited to share this beautiful land with them. What a wild and humbling journey pregnancy is, transforming to make space for new life. Andrew and I can't wait to meet our baby later this year and become parents."
–IANS
anv/prw