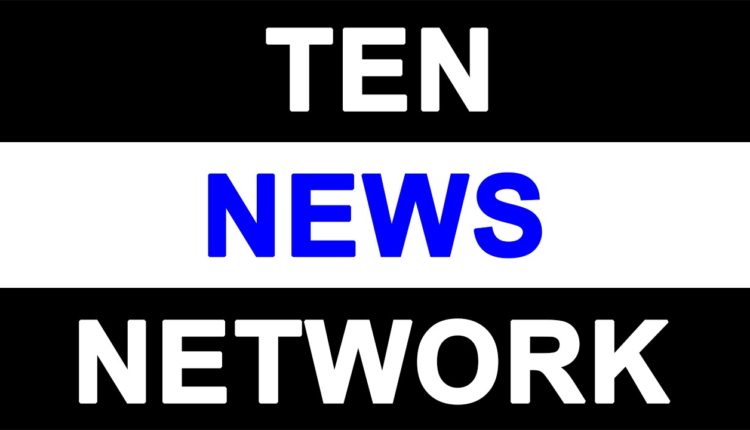 #Breaking: Another #mohammed nayeem arrested by NIA in Meerut for allegedly supplying weapons to #islamicState

The National Investigation Agency (NIA) has arrested a man from Meerut for allegedly supplying weapons to the suspected Islamic State module busted by the agency last week. The man identified as Mohammed Nayeem is 21 years old and works as a welder in Gurgaon, agency sources said. The arrest was made late on Thursday evening.
"One of the arrested accused in the case is a distant relative of Nayeem. He asked Nayeem to help the group get some weapons. Nayeem knew some gunrunners from Istanpur, his village in Meerut, and got the group in touch with them," an NIA officer said.