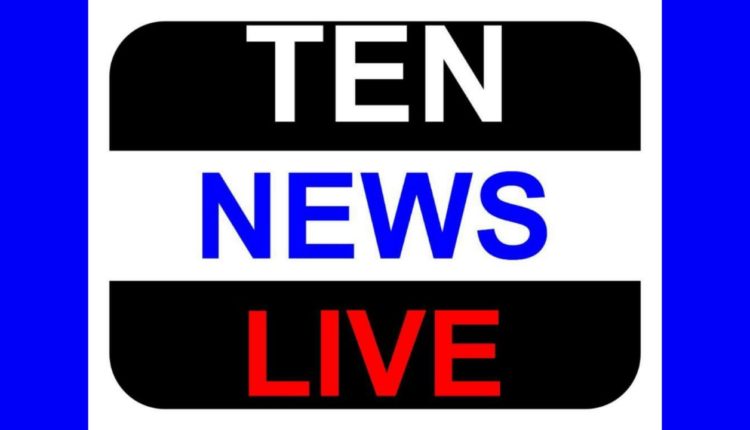 BroadBand Tech India 2013- The 10th International Conference to be held on 28th November, 2013
"Accelerating Inclusive, Equitable and Sustainable Growth of India through Ubiquitous Broadband"
New Delhi, 26th November, 2013: The 10th edition of Broadband Tech India 2013 – an international business conference is slated to happen on 28th November 2013 at Le Meridien, New Delhi focusing on the application & technology innovations that are shaping the future of broadband in India. The event is another edition in the series of successful telecom business events conducted by Bharat Exhibitions (BE), a company which is engaged in offering interactive platform to the Telecom & ICT professionals in the form of conference events since last one decade.
The event is being supported by Ministry of Communications & IT, Department of Telecommunications & Department of Electronics & Information Technology, WiMax Forum, Cellular Operators Association of India (COAI), Association of Unified Telecom Service Providers of India (AUSPI), The Global ICT Standardization Forum for India (GISFI), Internet Service Providers Association of India (ISPAI), Telecom Users Group of India (TUGI), ITU-APT Foundation of India & Indian Cellular Association (ICA).
Broadband Tech India 2013 will offer an insight into the very latest technologies & applications that are driving the communication market forward. It will provide a platform for evaluating the crucial factors necessary for converging communication and for accessing new innovative services and applications for enhance revenue generation.
The conference would be showcasing technology developments and challenges, business strategies and market opportunities in the current Indian Broadband landscape. Rather than merely focusing on operational or technical issues, the event will investigate how the business of broadband is being strategized, namely how companies are marketing their broadband solutions and creating their business strategy in this tough environment.
Now into successful 10th year – Broadband Tech India 2013 business conference will expect more than 400 business delegates from various industry verticals (telecom & broadband service providers, enterprise, content providers, telecom equipment providers, Government Departments, Defence organizations, BFSI sector, Education and Training institutes, Broadcasting organizations, Service organizations (BPO's, retail, hospitality industry), trade associations etc. who will congregate at this exclusive forum for sharing their views on emerging trends, technologies and services in the wire-line/wireless broadband arena.
Mr. Shashi Dharan – Managing Director, Bharat Exhibitions the organizer of the conference said, "Broadband Tech India 2013 will help in strategizing a strong vision for broadband landscape in India as it is an ideal stage between the key influencers and decision makers under one roof. This year's event will develop innovative marketing tools for boosting the penetration of mobile broadband adoption in the 4G Ready India.
Senior executives from telecom operator & broadband sservice providers – Airtel, Idea, Aircel, BSNL, MTNL, Reliance Communications, TATA Teleservices, Reliance Infotel, MTS, Uninor, TATA DoCoMo, Videocon, Tikona Digital, RailTel, C-DOT, TCIL etc. would be attending the conference.
About Bharat Exhibitions
In a world where technology is erasing borders, it is indeed ironical that professionals find it increasingly difficult to maintain peer to peer contact on regular basis. Bharat Exhibitions fills in this space by managing and hosting some of India's premier Telecom & IT events. We own niche and prestigious conference properties in the new generation technology arena such as VAS Asia, LTE India, Green Energy India, Broadband Tech India, Cloud Computing India, Data Centre India, Wi-Fi Hotspot Summit, Next Gen IP Summit etc. We have a simple mission: Establish & deliver contacts that create value for your business.
For further details, please visit http://www.bharatexhibitions.com