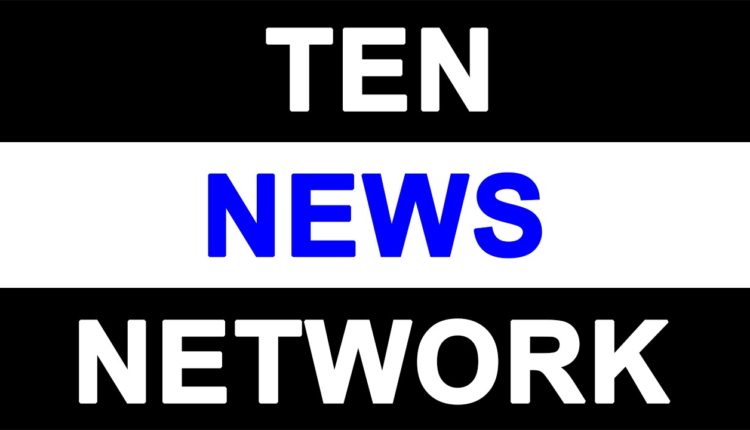 Brothers electrocuted in UP
Sant Kabirnagar, Mar 8 (PTI) Two brothers were electrocuted when they came in contact with a live wire at their home here, police said today.
The incident happened in Pratappur village under Bakhira police circle late last night, they said.
Pawan (26) and Sandeep (20) died on the spot, police said, adding that their
bodies have been sent for post-mortem.