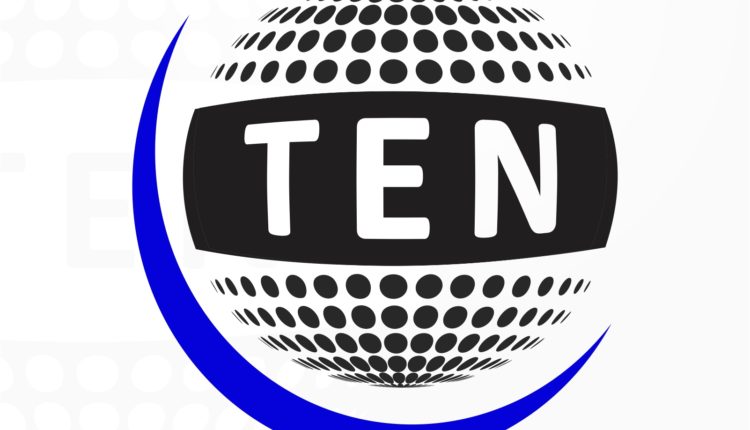 BSNL to hold massive protest on 15th February Against Central Government!
BSNL Majdoor Sangh authorities shared that, "The government is doing everything to promote Reliance Jio and government wants to kill BSNL. The future of the families of the 1.70 lakh BSNL employees is in dark."
Govt. does not even want BSNL to get bank loans, while the private telecom companies, including Reliance Jio, are taking lakhs of crores of rupees as loans from government banks, says sources.
BSNLMS also released some information that said,
"It does not want BSNL to compete on equal footing with Reliance Jio. So, it does not want to allot 4G spectrum to BSNL and is not allowing BSNL to generate revenues from it's vacant lands. It is doing everything to starve the families of the employees, by seeing to it that the employees do not get their salaries in the days to come. It wants to reduce the retirement age of the employees from 60 to 58."
BSNL Majdoor Sangh (BSNLMS) called upon the circle and district unions to take all out steps to make these rallies a historic success. BSNLMS calls upon each and every employee not to feel shy of bringing their families to the streets on 15-02-2019.
"The Indian Railways has dumped the Public Sector BSNL and has taken connections from Reliance Jio. What a shame? Who us behind this decision? We shall not allow this injustice. Come on Brothers & Sisters! Let us stand up and fight against the conspiracies of the government, aimed at finishing off BSNL. The people are the real owners of this great BSNL. They are our masters. Let us go to the people of this country and seek their support to save BSNL. It is the people who finally win", Suresh Kumar passed on this message via sources.