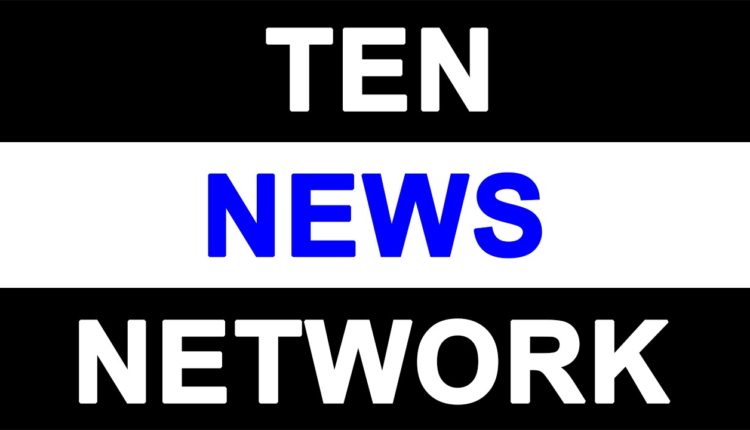 Budget 2016-17 has the potential to give a big boost to India's economic growth : L K Advani @followcii @ficci_india
I have seen many budgets being presented in Parliament. The one that Finance Minister Shri Arun Jaitley presented in Parliament today is certainly one of the best so far, for which I heartily commend him.
Budget 2016-17 has the potential to give a big boost to India's economic growth with employment generation, while reducing social imbalances that have marred our country's development since Independence. Most heartening is its strong emphasis on the neglected task of revitalisation of agriculture and rural development, since more than two-thirds of India's population continues to live in rural areas. The Budget has made unprecedented provision for accelerating and modernising India's infrastructure in critical areas such as highways, railways and rural roads. The strengthened focus on health, education and housing is also most welcome. Moreover, the Finance Minister has expanded the scope of the use of digital technologies in every area of the economy and administration, which is essential for Good Governance.
At a time when the global economy remains weak, India's growth is laudable. It looks to become even brighter in the coming years.
All this shows that the Prime Minister and the Finance Minister have adopted an approach that promises to make India stronger and more prosperous, while making 'Antyodaya' the central theme of economic growth. This is a befitting tribute to Pandit Deendayal Upadhyaya in his birth centenary year.