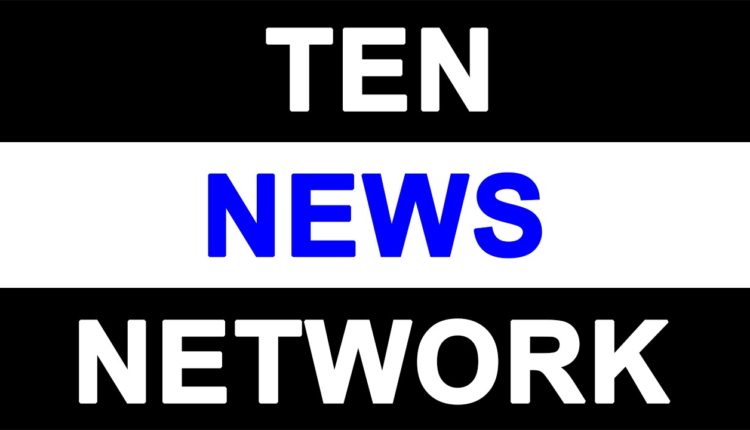 BUDGET PROPOSALS FOR #agriculture #vikaskabudget #budget2016
Our strong recommendation to support organic farming has found a budget allocation. Agriculture support is strong. Thanks finance minister. Says Jagat Shah Mentor for MSMEs
Budget announcements on Agri :
1. Doubling farmer income in 5 years.
As per cluster pulse's organic farming plan we can double income in 2 years.
2. Farms to market plan launched.
3. Irrigation fund to increase irrigated land.
4. Organic manure supported.
5. Soil health card scheme strengthened to cover 140 million – 14 crore farm lands.
6. Increase crop yield through organic farming. Organic value chain farming.
7. Pulse production to increase
8. 674 Krishi vigyan Kendra to compete on how to improve delivery of services to fathers
9. E market platform for Agri produce
10. Rural sector funding increased. RS. 80 Lakhs to each gram panchayat for improving facilities.