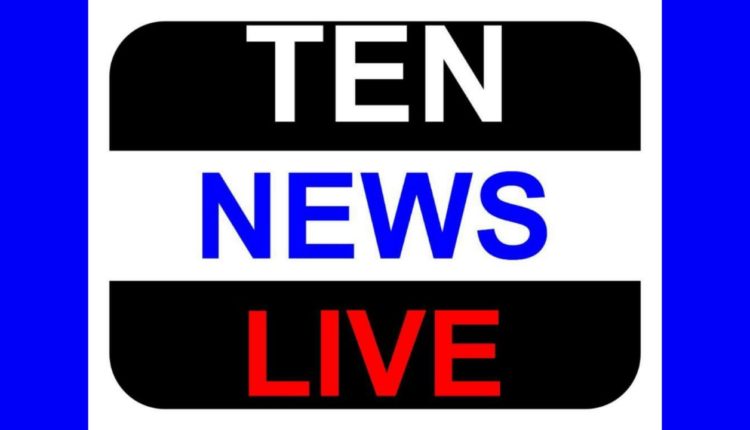 Business Seminar at Lucknow to promote Vibrant Gujarat 2015 Summit
A government delegation led by Shri Ramanlal Vora, Hon'ble Minister of Social justice and empowerment, Government of Gujarat, accompanied by Shri Raj Gopal, IAS, Principal Secretary, Ports and transport department and Ms. Mamta Verma, IAS, Industries Commissioner, Govt. of Gujarat visited Lucknow to promote Vibrant Gujarat Summit 2015.
Vibrant Gujarat Summit is a biennial event organized by Gujarat Government to provide a common platform for Knowledge Sharing, Strategic Partnerships and Investment inflows. It brings together business leaders, investors, corporate, thought leaders, policy and opinion makers, and eminent diplomats from across the globe. Six summits held since 2003 have contributed immensely to Gujarat's Growth Story transforming it into a "Global Business Hub".
A business seminar was organized in Hotel Vivanta, Lucknow by Government of Gujarat, with the support of KPMG as the Knowledge Partner and Confederation of Indian Industries as the National Partner.
Shri. Sachin Agarwal, Chairman – UP State Council, Confederation of Indian Industry, welcomed the dignitaries. Post the welcome address, an AV film on Vibrant Gujarat was shown to the audience.
Shri. Raj Gopal, IAS, addressed the audience with insights into the key strengths & benefits of investing in Gujarat. Further, he apprised the participants of Vibrant Gujarat Summit and about its journey from being an Investors' summit to Global business platform. He detailed the audience on the day-wise schedule along with information about sector seminars and Vibrant Gujarat global trade shows. Finally, he invited all the participants to Vibrant Gujarat 2015 Summit.
Shri. Ramanlal Vora talked about the progressive impact that Vibrant Gujarat Global Summit 2013 rendered, with participation from nearly 121 countries with over 2,100 foreign delegates and around 58,000 Indian delegates. He further highlighted the 17,719 Investment Intentions and 2,670 Strategic Partnerships signed in the areas of Technology transfer, R&D, Education, Manufacturing, etc. during the Summit.
He underscored the significance of "Vibrant Gujarat Global Summit", representing a "Global platform for networking, knowledge sharing and social and business transformation". He pointed out that starting with no partner country in 2003, the Summit has now seen seven partner countries viz. Australia, Canada, Great Britain, Japan, South Africa, the Netherlands and Singapore who have extended their support to make this Summit larger than ever. He concluded his address by throwing light on the importance of Gujarat for being a place where industrialization and infrastructure development have kept pace with social and rural development along with urban development for inclusive growth. He further extended an invitation to everyone for participating in Vibrant Gujarat Global Summit 2015 and the Vibrant Gujarat Global Trade Show 15 and be part of this growth revolution.
Ms. Mamta Verma, IAS extended the concluding remarks by thanking the participants of the seminar. She further thanked Shri Vora for his guidance and Shri Raj Gopal for providing the insights into the state's growth and key strengths.
Later, one-on-one meeting was organized with companies such as Kanpur based RSPL Limited, Mayur Group, Rim Jhim Ispat limited; Varanasi based J J Plastalloy private limited, Lucknow based Motor and General sales limited and Jyoti buildtech private limited to name a few.
The seminar was attended by more than 150 people, including corporate leaders, prominent representatives from Trade Associations, academics and enthusiastic entrepreneurs from across Uttar Pradesh.