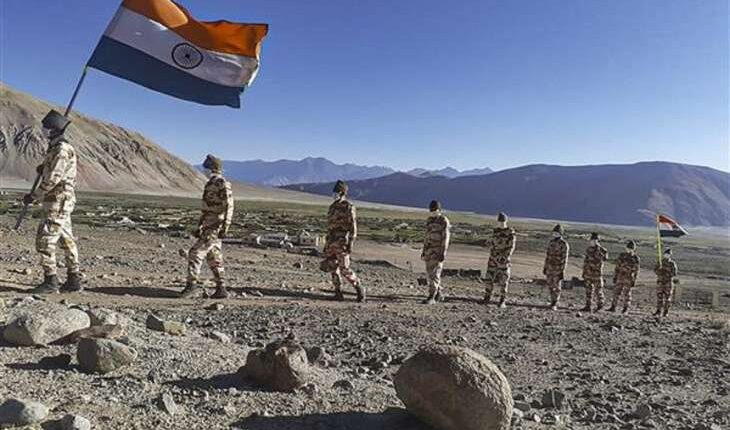 Cabinet approves mass hiring in ITBP to strengthen security along China border
Ten News Network

Delhi (India), February 16, 2023: The Cabinet Committee on Security (CCS), chaired by Prime Minister Narendra Modi, has approved the proposal to hire 9,400 personnel for the Indo-Tibetan Border Police (ITBP).
This decision was taken in the wake of the ongoing standoff between India and China at the Line of Actual Control (LAC).
The ITBP, formed after the 1962 Chinese aggression, is responsible for guarding the 3,488-km-long LAC. The fresh manpower will be utilized for manning 47 new border posts and 12 "staging camps" or troop bases, mostly in Arunachal Pradesh.
According to the government sanction, seven battalions and a new sector headquarters comprising 9,400 personnel are expected to be operational by 2025–26. A non-recurring expenditure of 1,808.15 crores is estimated for land acquisition, office and residential buildings, arms, and ammunition. An annual recurring expenditure of $963.68 crore is estimated for the salaries and rations of the personnel.
The addition of new border posts and personnel will increase the strength of the ITBP by 26% and 10%, respectively. Currently, the force has 176 border posts at the LAC. With this new decision, the ITBP will be better equipped to handle the situation at the LAC and protect Indian borders from any untoward aggression.