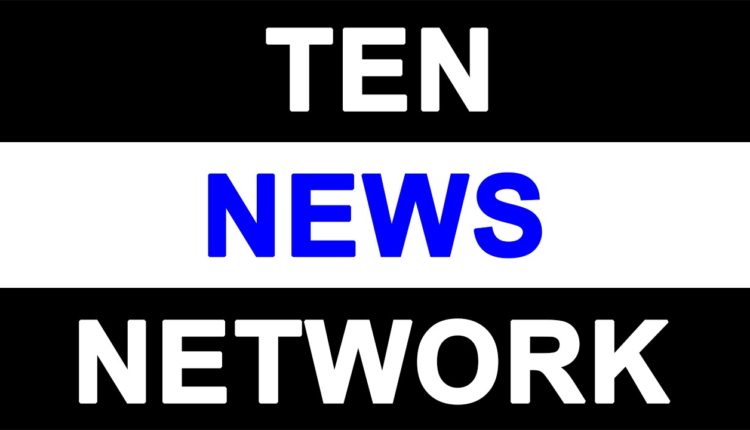 Candidates will file nominations for all seven Lok Sabha seats from April 18-22: AAP
New Delhi : Amid continuing suspense over the alliance between the Congress and the Aam Aadmi Party (AAP) in Delhi, the ruling party in the national capital today announced that it's candidates will file nominations for all the seven Lok Sabha seats from April 18 to 22.
Addressing the mediapersons, senior AAP leader Gopal Rai said, 'Election notification for Delhi has been announced from today. All candidates of AAP Delhi will file nominations from April 18 to 22 in these elections.'
Along with this declaration, Rai also revealed 5 year report card of BJP Lok Sabha MP Maheish Girri in which they mentioned the responses of the people they contacted with, questioning them about the work Maheish Girri in their area and according to Atishi Made, not even 10 percent of people residing in his area knows him.
At the same session, Deputy CM Manish Sisodia also shared his opinion regarding the recent step taken by Election Commission in Delhi for education. He said that EC has banned the advertising of request to government school students to be present in summer vacations.
How will we reach those who want their children to attend school but are economically weak?, Deputy CM questioned.
He added, "We do not have money like other parties, but our workers are our strength. Through micro-management, we have set a target of reaching 26 lakh families, two lakh in each constituency, till April 26."