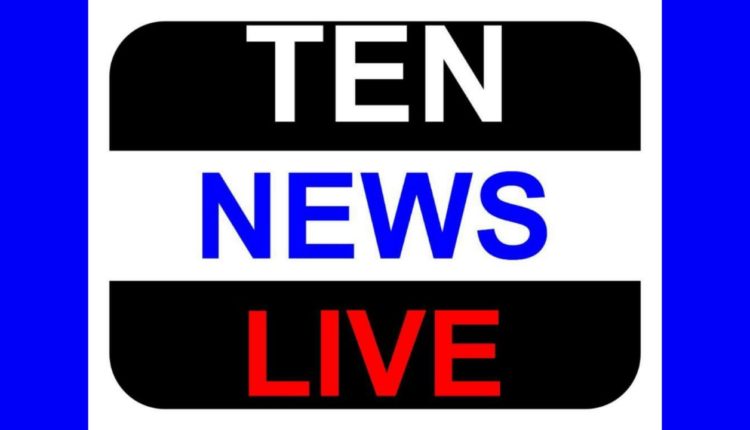 Car-makers may tighten purse strings
Auto Expo 2014, scheduled for February 7 to 11, is likely to be a subdued affair. With the economic downturn and falling sales, automobile companies are unlikely to plan extravagant promotions for their new launches at the event.
A company's budget will depend on the space rental, the cost involved in setting up a booth, and what vehicle models it wants to put up for the show.