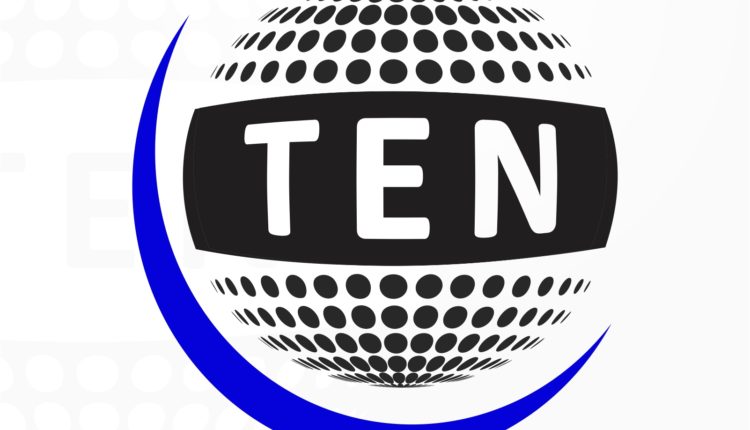 #CBI SAYS #VIJAYMallya attended #rajyasabha on March 1, left #india a day later . #idbi #kingfisher
Mallya, an Independent member of the Rajya Sabha from Karnataka, was in Parliament on March 1, the only day of the ongoing Budget session that he has attended since it began on February 23.
According to the Central Bureau of Investigation, Mallya left India the next day when the public sector banks to which he owes about Rs 9,000 crore, moved the Debt Recovery Tribunal against him.
According to his attendance record, Mallya attended Parliament — which means that he signed the attendance register — on March 1. Mallya is a second-term member, having served in the Rajya Sabha from 2002 to 2008 and elected again in mid-2010.