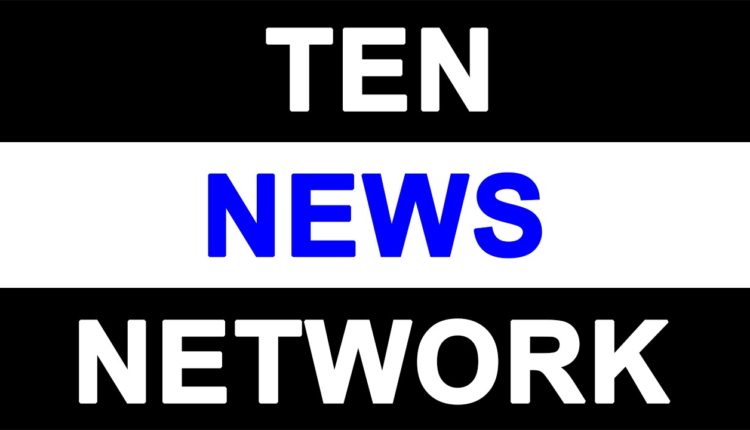 Celebrate the Most Important Woman in Your Life with Novotel Hyderabad Airport
Hyderabad, May 2023 – There's no better way to show your love and appreciation to the most important woman in your life than by treating her to a delicious and memorable meal. This Mother's Day, Novotel Hyderabad Airport is excited to host a special brunch at its restaurant, Food Exchange, that promises to be an experience like no other.

On May 14th, 2023, Food Exchange will transform into a wonderland of flavors and aromas, featuring a diverse selection of Indian and international dishes, live cooking stations, and delectable desserts that will delight even the most discerning palate.
What makes this brunch even more special is that all mothers who come with a family of two or more get to enjoy the brunch for free! That's right, all moms out there who work tirelessly to keep their families happy and healthy can indulge in a complimentary meal. Bring your family and treat your mom to a fantastic culinary experience she deserves this Mother's Day at Novotel Hyderabad Airport.
Novotel Hyderabad Airport is renowned for its luxurious accommodation, world-class amenities, and exceptional service. The hotel's location, just a stone's throw away from Hyderabad's international airport, makes it an ideal destination for families who want to spend quality time together.
Book your table today and be prepared for an extraordinary culinary experience that you won't forget!
Date: May 14, 2023
Time: 12:30 pm to 4:00 pm
Venue: Food Exchange at Novotel Hyderabad Airport