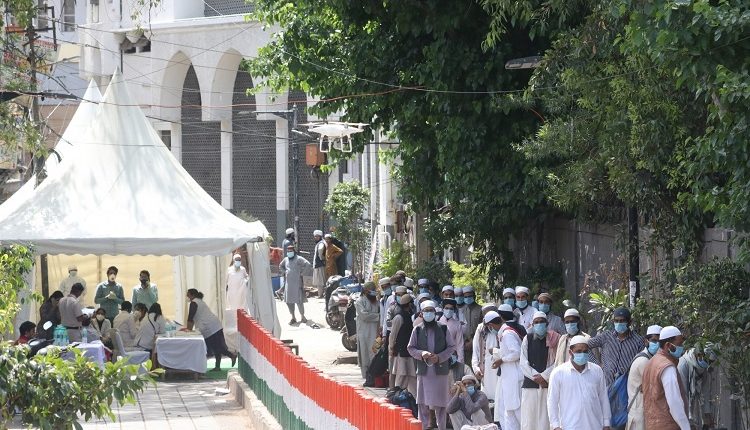 Centre directs States and UTs to immediately trace Talibghi Jamaat workers
New Delhi, 1st April: The Centre has directed all the states and union territories to immediately trace and quarantine the estimated 2,000 foreign Tabligh-e-Jamaat workers present in India, as a number of them tested positive for Coronavirus after attending a religious gathering in Delhi and six died in Telangana.
The Home Ministry in a letter to all chief secretaries and police heads told them to deport all foreign Jamaat followers who test negative for the deadly virus to their countries "by the first available flights".
The directive comes as many participants of a huge religious gathering organised by the Jamaat this month in South Delhi's Nizamuddin West area complained that they have symptoms of COVID-19. At least 24 of them later tested positive in Delhi and another six died in Telangana due to the virus.