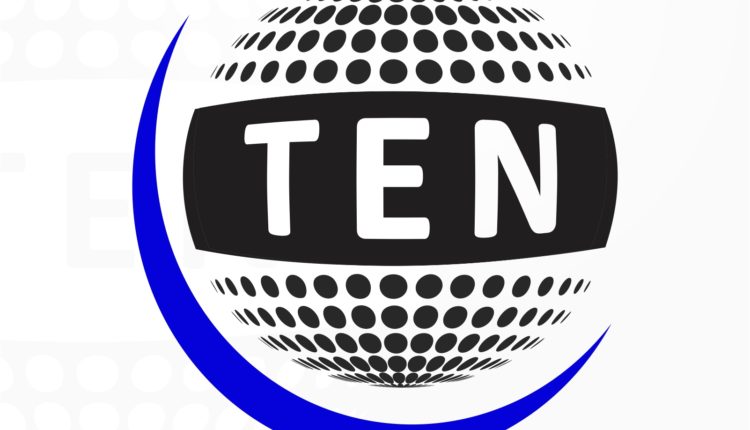 Chandrayan 2 enters Moon's orbit : ISRO tweets their success!
"Nearing our destination," tweeted ISRO, as it gave updates of the make-or-break process. The insertion "was completed successfully today at 0902 hrs IST (0332 GMT) as planned, using the onboard propulsion system. The duration of manoeuver was 1738 seconds," the space agency said.
Today's insertion was one of the trickiest operations in the mission because if the satellite had approached the moon at a higher velocity, it would have bounced off and got lost in deep space.