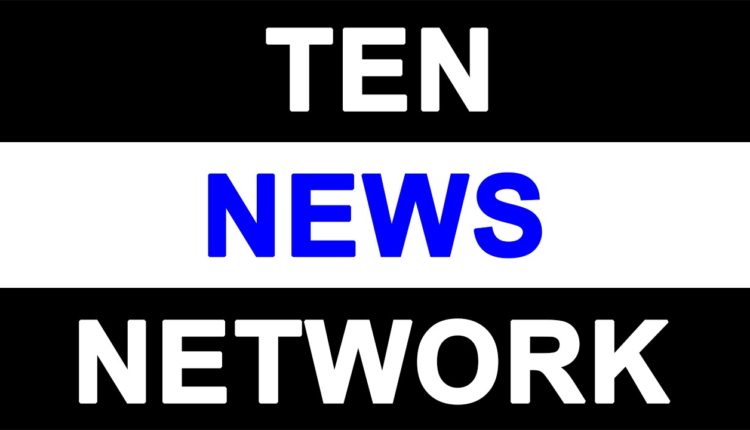 Changing Trends – Mobile Money by Anubhav Saxena

Welcome to the unique and revolutionary new world of "Virtual Money".  Mobile payment, also referred as Mobile Money, Mobile Wallet and Online Wallets generally refer to payment services operated under financial regulation and performed from or via a mobile device. Instead of paying with cash, cheque or credit cards, a consumer can use a mobile phone to pay for a wide range of services and digital or hard goods.
Near Field Communication (NFC) is a form of mobile contactless payment, evolved from mobile and contactless payment systems of the past. Both types of technology have gone through many changes and have merged together into technologies such as NFC.
Smartphones let a customer store multiple credit cards and other payment methods all in one device that the customer is likely to carry everywhere with them already. It cuts out the hassle of texting or swiping through menus to make payments and yet still offers the security of a credit card. By offering a high level of compatibility with different companies and technologies, NFC can evolve into a one-step payment method that works anywhere the customer wants to make a purchase.
Mobile payments aren't necessarily contactless payments. Originally mobile payments and other mobile services, like mobile banking, relied on text messaging to complete transactions.
Any device capable of making payments using radio frequency identification technology (RFID) is using contactless payment technology. The device does not have to be a smartphone though this is the most commonly used device for contactless payments. An antenna and chip embedded into the device lets the customer wave their smartphone over a card reader to make a purchase. Security for contactless payments is the same as for a credit card. Secure channels and encryption are used for sending credit card information and PIN numbers. Typically contactless payments are faster because the PIN number or a signature is not needed.
A word of caution however as no amount of encryption, can protect a consumer from a stolen phone.  If a smartphone is stolen, the thief could theoretically wave the phone over a card reader at a store to make a purchase.  But given the new security options, the consumers can keep their handsets locked with coding / patterns coupled with finger identification, as in the case of iPhone. And with the data storage in cloud, the users can minimise the risk of being duped. Through data encryption and secure channels, NFC technology can help consumers make purchases quickly while keeping their information safe at the same time.