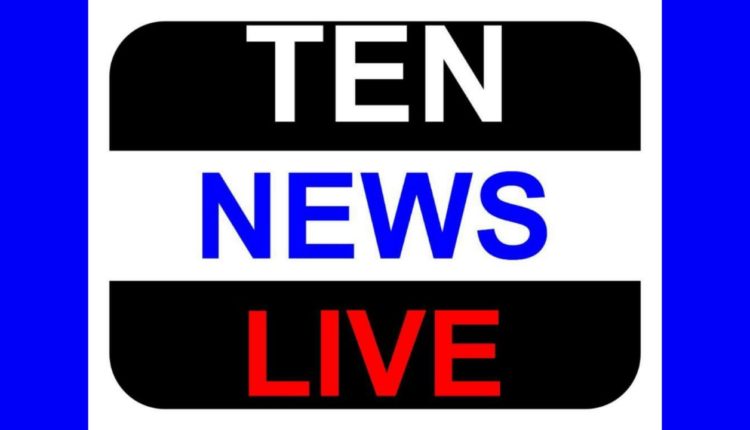 Cheema steers clear of the field, establishes six-point lead
Colombo, Sri Lanka, December 7, 2013: India's Angad Cheema emerged as the clear title favourite in round three of the Dialog Enterprise International 2013 being played at the Royal Colombo Golf Club in Sri Lanka. Rookie Cheema registered 18 points on Saturday to take his total to 52 that in turn helped him build a six-point lead at the top. The Sri Lankan duo of K Prabagaran and N Thangaraja occupy tied second place.
The scoring format for the tournament is Modified Stableford. As per this format, Par = 0 points, One over = -1 point, Double bogey and worse = -3 points, No score returned = -3 points, One under = 3 points, Two under = 5 points, Three under = 8 points.
Angad Cheema (24-10-18) the wire-to-wire leader from round one to round three, came out firing on all cylinders on Saturday as he made an eagle and six birdies against two bogeys and a double-bogey. He is now six points clear of the field and staring at his maiden professional title.
Cheema said, "My start was bad and bogeys on the fourth and fifth were due to missed short putts. The wind was bit calmer today and my putting was very good on the back-nine. My only major error of the day was on the 17th. Besides that I was very consistent through the day. As you cannot go out with any strategy in this format and the prevailing conditions, I would look to go out and keep it simple tomorrow. I'm confident of my chances as I've been playing some excellent golf over the last three days."
Sri Lankans K Prabagaran (21-9-16) and N Thangaraja (16-13-17) are in joint second place with matching totals of 46 points. Both the local favourites are looking forward to playing in the leader group on the final day.
"I had a mixed start today with birdies and bogeys. I managed to get my rhythm back from the sixth hole as I birdied the sixth, seventh, 10th, 11th and 14th to finish my round with 16 points. I'm very happy with today's effort and I'll look to create more birdie opportunities in the final round," said Prabagaran.
Thangaraja said, "With seven birdies, one bogey and a double-bogey, I should have done better than what it looks like. But at the end of the day I'm quite satisfied and happy to go in the final group tomorrow. In the final round, the aim will be to try to collect as many birdies as possible."
Indian Shamim Khan is in fourth place with 42 points.