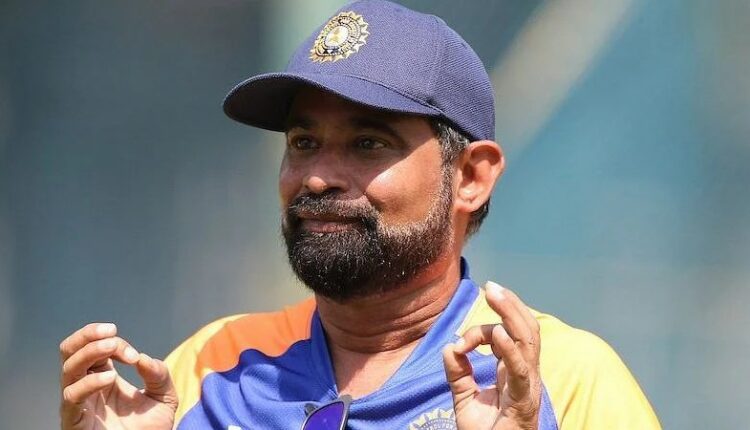 Delhi (India), February 17, 2023: Chetan Sharma, the former India cricketer and chairman of selectors, has resigned from his position after being caught in an undercover TV sting operation. According to reports, his resignation was accepted by BCCI Secretary Jay Shah.

On February 14, an Indian TV news channel released footage of Sharma discussing various matters related to the national team, including alleged issues between Virat Kohli and former BCCI President Sourav Ganguly, as well as Jasprit Bumrah's injury. Sharma was unaware that he was being filmed at the time.
After the release of the footage, Sharma's position became untenable, and he tendered his resignation voluntarily. The BCCI accepted his resignation, and no one asked him to step down, according to a senior BCCI source.
Sharma was reinstated as chief selector only last month, after the BCCI removed the entire selection panel in November 2022, following India's exit from the T20 World Cup in Australia. Sharma continued to function in his role until the new panel was appointed, with him once again as chairman.
Following his resignation, the selection panel will be led by the four remaining members: Salil Ankola, SS Das, Subroto Banerjee, and S Sharath. The BCCI has yet to announce a new chairman for the panel.
Chetan Sharma played 23 test matches and 65 ODIs for India between 1984 and 1994. His resignation has left the Indian cricket community in shock, and the BCCI is expected to take the necessary actions to fill the void left by Sharma.