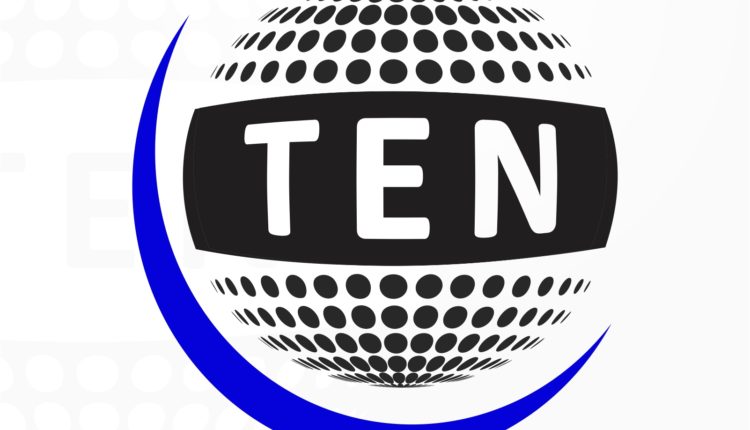 China bans #LadyGaga after #DalaiLama meeting

Beijing, June 28 (IANS) Singer Lady Gaga has reportedly been banned by China's Communist party here after she met with the Dalai Lama to discuss yoga.
The meeting sparked an angry reaction from Beijing, which has attacked the spiritual leader as a "wolf in monk's robes", The Guardian reported.
Gaga met the exiled Tibetan spiritual leader on June 26 before a conference in Indianapolis.
A video of the 19-minute meeting — in which the pair pondered issues such as meditation, mental health and how to detoxify humanity — was posted on the singer's Facebook account.
Following Gaga's meeting, the Communist party's mysterious propaganda department issued "an important instruction" banning her entire repertoire from mainland China, Hong Kong's pro-democracy newspaper Apple Daily reported on Monday.
Chinese websites and media organisations were ordered to stop uploading or distributing her songs in a sign of Beijing's irritation, the newspaper said.
The propaganda department also issued orders for party-controlled news outlets such as state broadcaster CCTV and newspapers the People's Daily and the Global Times to condemn the meeting.
China has previously banned artists and groups such as Maroon 5, Bjork and Oasis from performing in the country after they met with the Dalai Lama or spoke out in favour of him or Tibetan independence.