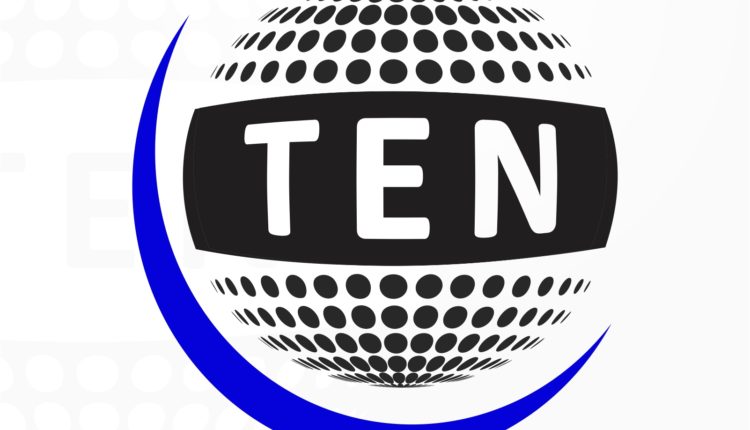 New Delhi (25/12/2018) : Today on the auspicious day of Christmas, Ten News went to the Free Church, Sansad Marg in New Delhi to collect some messages and wishes from kids, parents and from the Father itself . People were very happy to be the part of Christmas celebrations.
Compared to other religious festivals, Christmas is quite a small festival in India, due to the number of people who are Christians (about 2.3%) compared to people who belong to other religions. Having said this, the population of India is over 1 Billion, so there are over 25 million Christians in India!
Midnight mass is a very important service for Christians in India, especially Catholics. The whole family will walk to the mass and this will be followed by a massive feast of different delicacies, (mostly curries) and the giving and receiving of presents. Churches in India are decorated with Poinsettia flowers and candles for the Christmas Eve Midnight Mass service.
In Southern India, Christians often put small oil burning clay lamps on the flat roofs of their homes to show their neighbors that Jesus is the light of the world.