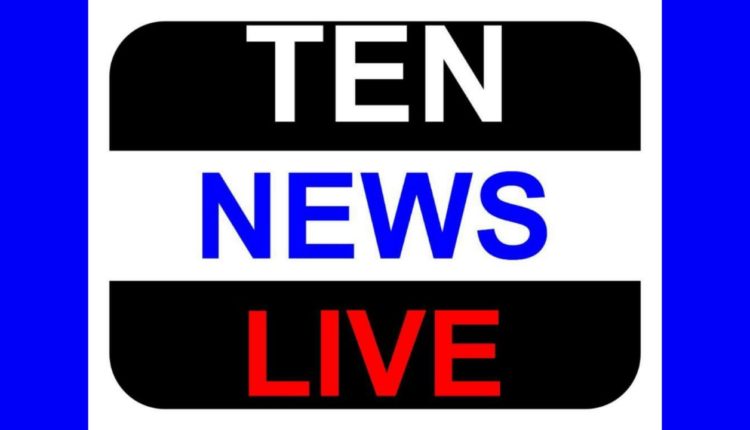 Clean Noida is the slogan of Noida Authority – but reality is quite different says RWA 34
Subject : Apathy of Noida Authority and sheer wastage of Public Money on construction of Garbage Bins-Making no use !!!
See the apathy of Noida Authority and sheer wastage of Public Money !!!
The Garbage bins in the outskirts of all major sectors were constructed in all over Noida recently i.e in last two months and Crores of Rupees were spent on this project with the objective of keeping the garbage with in these bins and lifting the same on regular basis . Unfortunately , idea did not work well and now seems to have flopped as garbage is seen littering outside these Garbage Bins , hardly , it is being thrown in side . I have taken the stock of these garbage bins and observed it . Noida Authority seems to have no coordination among their own departments . Simply, if Noida Authority can invest huge amount on the construction of such garbage bins , it is imperative to maned these bins for at least half of the day to regulate these garbage bins and ensure that garbage is thrown inside and timely lifting.
The pictures I have shared here is of Garbage bin near to Kothari International School , Sector 50. It is not yet completely operational but the gate of this bin is broken . Thanks to the work culture of Noida Authority and its slogan "Clean Noida -Green Noida" !!!
This is just a representative case , the status of all similar bins are not different !!
I have lodged the complained about this with Noida Complained Centre 0120-2425025/26/27 and found reply that "we can't do anything into this " maximum we can arrange the lifting garbage only !!!
Who is accountable for this mess ?
M C Bhardwaj
RWA , Block A& C , Sector 34, Noida