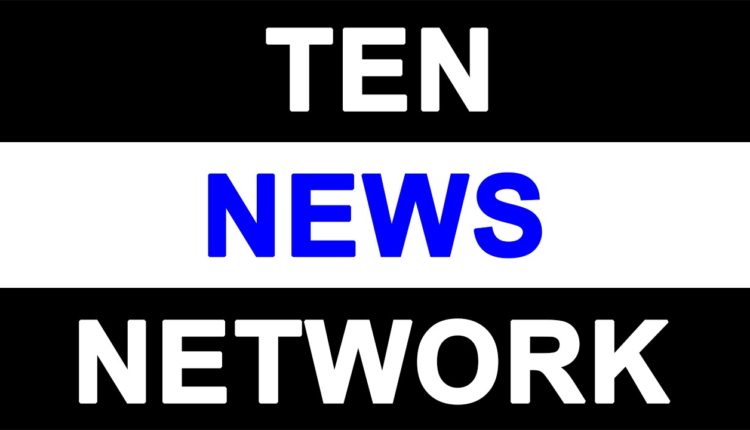 Cleanliness drive gathers momentum in Kalkaji Temple following SC directive By Bipin Sharma
Following the Supreme Court order on the abysmal state of general hygiene in and around the famous Kalkaji Temple, and the subsequent appointment of a 28 member committee to regularly undertake and supervise sanitation in the Temple complex, cleanliness drive is in full swing. As a result, one can see the committee members and the volunteers working assiduously towards keeping the Temple surroundings clean.
Devotees that visit the Temple on a daily basis are pleased with the turnaround that has taken place in the ancient Holy Shrine. Some of them have lent a helping hand to give impetus to the cleanliness drive. As a consequence of the regular sanitation drives, one can now discern the difference in cleanliness now and what used to be earlier in especially the Parikrama area and the main Bhawan. Owing to practical reasons such as "space paucity" coupled with "heavy inflow of devotees", it sometimes becomes a challenge to keep the Temple complex 24×7 clean. This is because the heavy inflow of devotees hampers the pace of cleanliness drive. The newly installed white marble on the floor has helped in effectively sanitizing the area since the garbage can easily be spotted on the shining floor, and thus discarded at the earliest.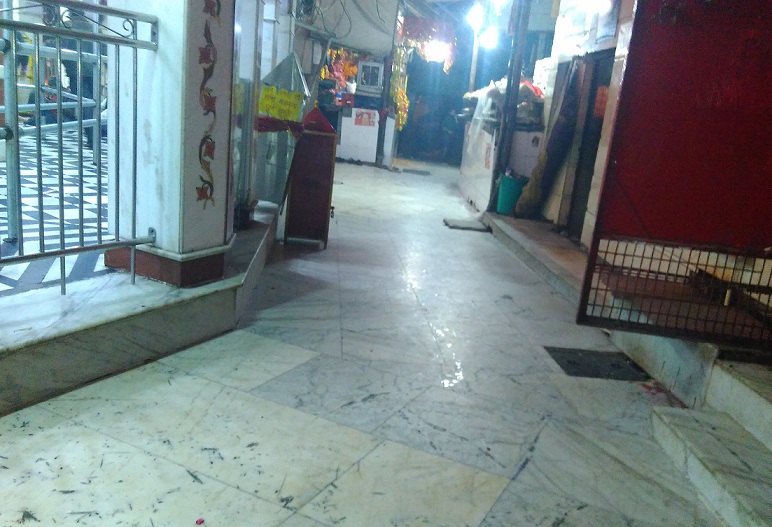 Temple priests and SC appointed committee members do not shy from expressing satisfaction about their cleanliness drive. Says Neeraj Bhardwaj, a key member of the 28 person appointed team for cleanliness in Kalkaji Temple, "The painstaking effort of our team has played a pivotal role in improving the sanitation around the Temple. We remain resolved in our endeavour to transform the famous Temple of Goddess Kalka into an elegant and tranquil place of worship. Ever since the sanitation committee came into being, it has kept itself open for suggestions from devotees with the prime objective of improvising the state of affairs in the Temple complex. Besides maintenance of cleanliness standards in the Temple, high on our priority is to ensure smooth mobility for scores of devotees that come from far flung places to seek the blessings of Divine Goddesses Kalka. Another focus area for us is to bolster the security arrangements around Temple which we aspire to achieve by working harmoniously with the local police authorities. As far as Kalkaji Temple goes, security factor needs to be viewed from two dimensions, first one being to shield the Temple from external threat such as terror attacks, and the second one being to safeguard devotees from a stampede kind of situation, and protecting them from pickpockets and thugs. We favour a "single queue system" as that would facilitate devotees to seek blessing of Goddess Kalka sans any inconvenience. In this context, a separate petition for maintaining proper queue system through barricading is already pending in the Hon'ble High Court of Delhi. Proper queue system will be really beneficial during special religious days such as Saptami, Ashtami, Navmi, and during festivities like Navratri's when there are huge crowds."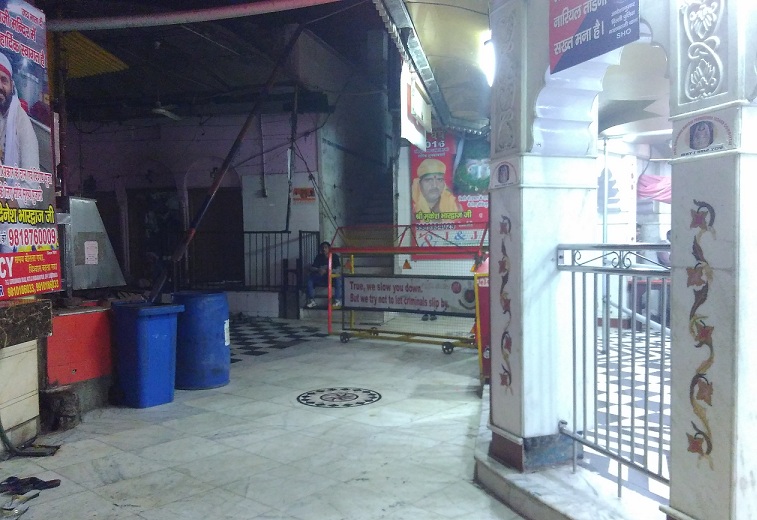 A devotee Manju Sharma remarks, "Any change for the positive is welcome. Thanks to the volunteers, devotees and the priests, that the sanitation drive is underway in full swing in the Temple compound. As a devotee, I strongly feel that the surroundings of Kalkaji Temple should be revamped on the lines of Iskcon Temple and the Lotus Temple. In fact, the entire area was named "Aastha Kunj" because of the three prominent religious landmarks namely Kalkaji Temple, Lotus Temple and the Iskcon. It certainly augurs well when you see the devotees and the priests sharing the same vision, and working in tandem to ensure all round development around the Temple. Devotees should not refrain from offering their invaluable suggestions to the priests and other competent authorities."