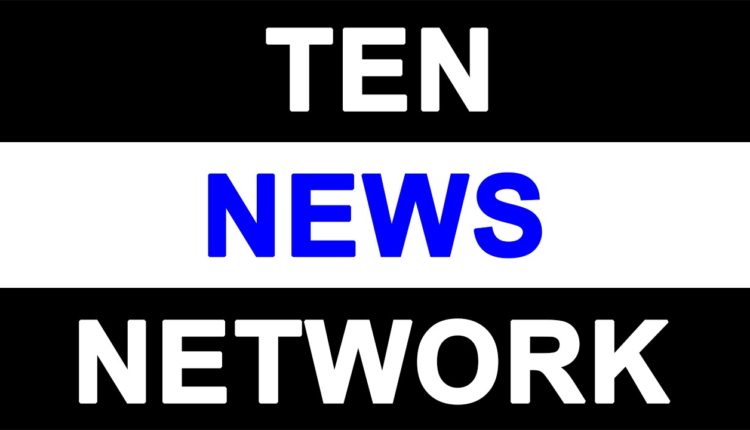 Congress releases list of 31 candidates (19 Rajasthan, 6 each for Gujarat & UP) for the upcoming #LokSabhaElections2019

The Congress on Thursday night released its first list of 19 candidates for the upcoming Lok Sabha elections.
Of 25 Lok Sabha seats in the state, the Congress is yet to name candidates on six seats – Jaipur-rural, Shri Ganganagar, Rajsamand, Ajmer, Bhilwara and Jhalawar-Baran.
The list includes- three women, a retired IPS officer, 8 ex-MPs, 2 ex-MLAs, five candidates who lost last assembly elections and a sitting MLA. The party has given opportunity to five new faces.