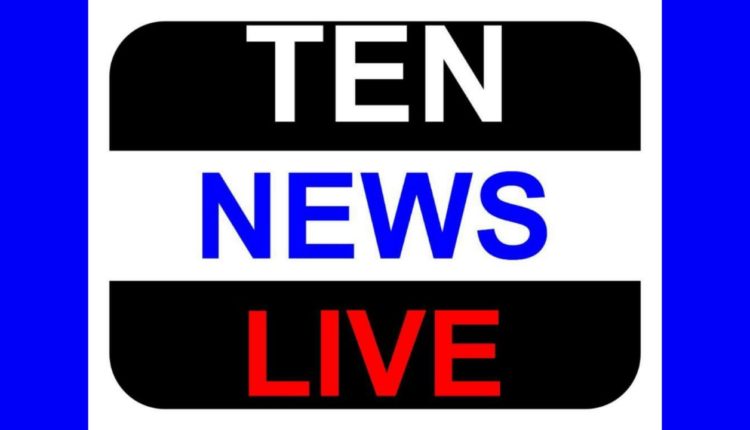 Cops teach lesson to erring motorists
Fifteen days, 4,625 challans. These are the figures revealed by police who have fined 308 commuters and collected nearly Rs 38,000 daily in the first fortnight of their month-long traffic drive.
A total of Rs 5,69,150 has already been collected from erring motorists during the traffic drive which will last for another two weeks.