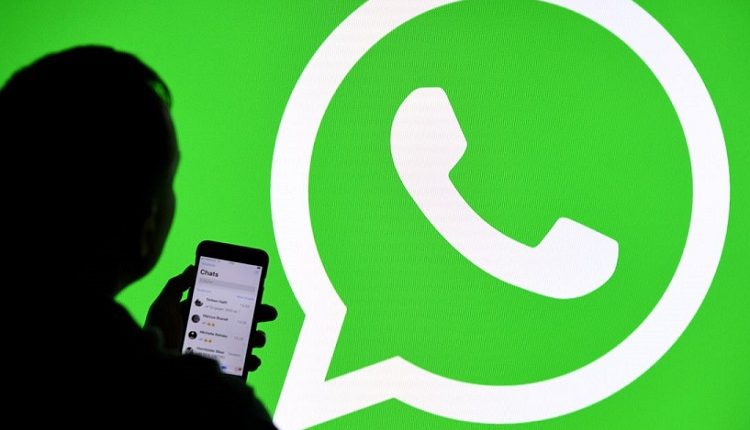 Corona scare: Why WhatsApp distancing is as crucial as Social distancing and how to practice it?
By Prasad Mali
While the country is facing the heat of coronavirus pandemic with the total number of cases crossing 400 today, there's one more thing which may not be as deadly as the Corona, but can surely cause a lot of trouble to millions of people who are sitting on comfortable couches at their homes amid lockdown in many parts of the country and their mobile phones are continuously buzzing with WhatsApp forwards that either attempts to scare them or instills a fake sense of hope and positivity or establishes a fake favourable outlook towards the current regime in the country.
The practice of blindly forwarding messages on Whatsapp is not a contemporary to Coronavirus (COVID-19). The practice first reached its peak when WhatsApp became accessible to millions of Indians with the increased penetration of smartphones in the country and the launch of JIO, since then this practice touches new peak now and then whenever there is an important event or happening in the country like lok sabha election, abrogation of article 370 or passage of the Citizenship Amendment Act. Amid the spread of the coronavirus, which is a global scare, the WhatsApp forwards are now touching new heights (or should it be called as 'new low'?) with tons of non-scientific, absurd and misinformative content being shared on WhatsApp.
The saddest part is that even the biggest celebrities who are adored by millions of Indians are not immune to this practice and they don't even think twice before sharing such kind of WhatsApp forwards on their social media accounts.
From Rajnikanth to Amitabh Bachchan, both of whom had posted a video and a message respectively on twitter that was factually incorrect and misinformative and was therefore taken down by the Twitter.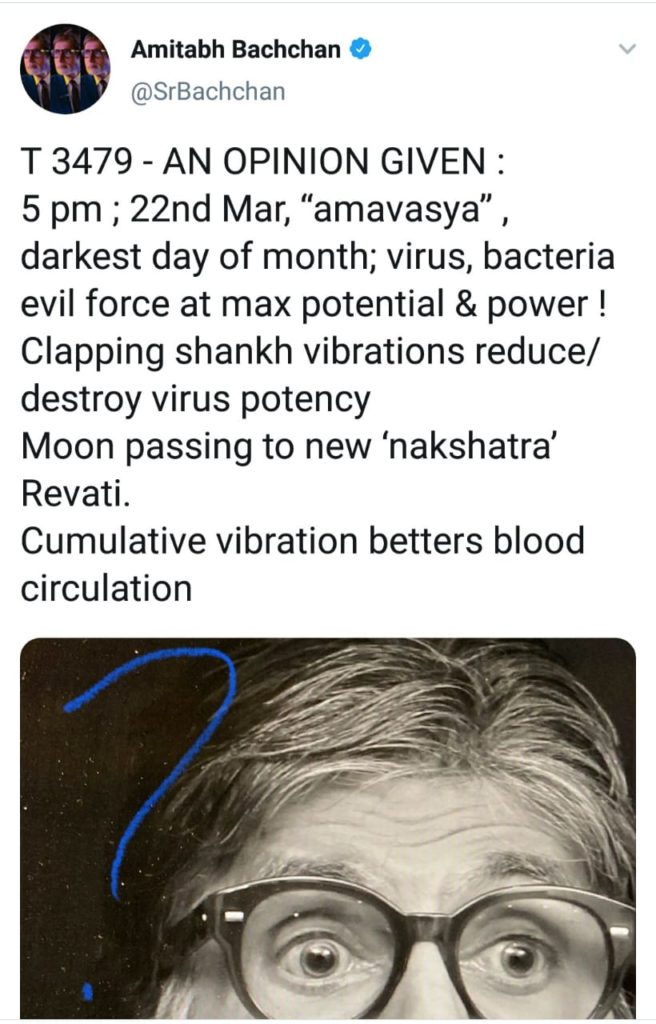 And then there is this following instagram story by Urvashi Rautela, sharing a completely illogical and insane post by a random facebook page.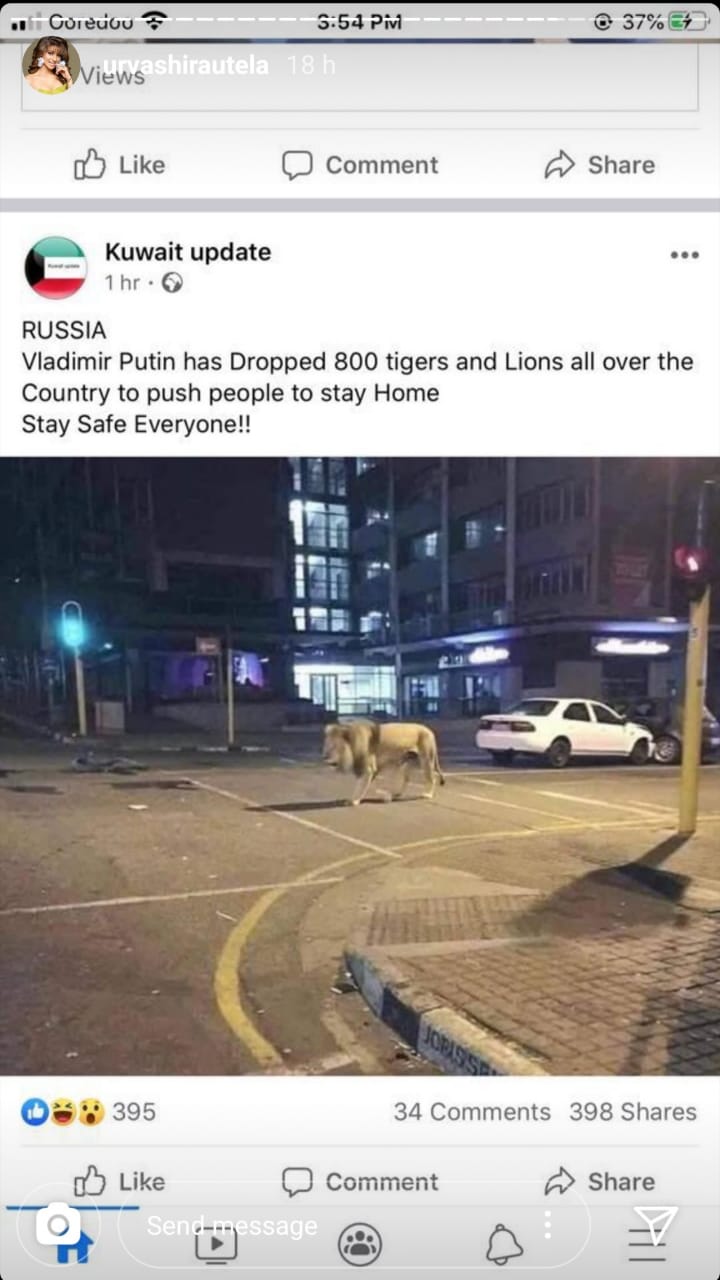 Why to practice WhatsApp distancing?
While by now, we all have learned how to practice social distancing thanks to the leadership offered by Modi government, we still have to understand and learn why WhatsApp distancing should be practiced and how it is even possible.
Let's start with the first question, why to practice WhatsApp distancing? is it really as big a threat to bother about it?
One word answer is – YES!
But let's try to understand this with two detailed examples:
Fake Whatsapp Forward 1 – The claim that United States President Donald Trump has announced that Covid-19 vaccine is ready and will be launched by the pharmaceutical giant Roche. See the fake news story buster here.
Fake WhatsApp Forward 2 – The claim that the virus will be killed in hot temperature as it cannot survive the heat. See the fake news story buster here.
In both the cases, the person who framed these messages probably tied to install a fake sense of hope and positivity amongst the people, but didn't really realize that these kind of messages can make people comfortable and ignore the threat posed by Corona which may then boost the spread of this virus across the country.
How to practice WhatsApp distancing:
What does it actually means to practice WhatsApp distancing? Does it mean uninstalling WhatsApp? NO!
WhatsApp distancing simply means verifying each and every message on WhatsApp that feels like too good or too bad to be true, even if the message is coming from your best friend.
The first and easiest way to practice WhatsApp distancing is to simply search the keywords of the message you've received on google, for example: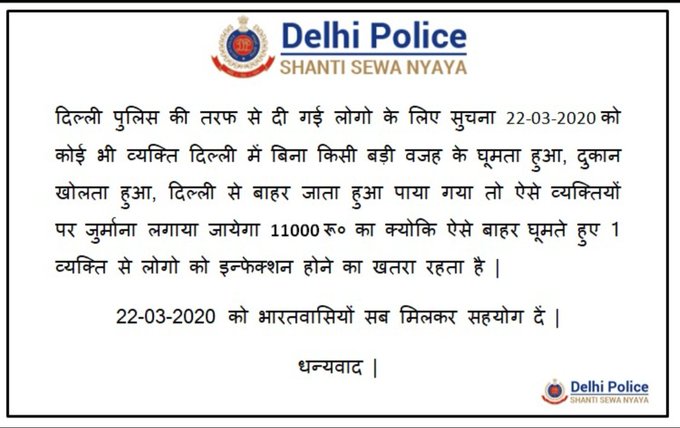 In the above post you can either search 'Delhi Police Janta Curfew Notice' or 'Delhi Police Janta Curfew Notice Fake' to find any website which has verified the content of the message. Other ways include searing the social media handle of Delhi Police in this case or giving them a call at their helpline number.
The alternate way is to keep track of websites like India Today's fact check and altnews.in which regularly posts all the latest fake news or information which have gone viral on the internet. PIB's fact check twitter handle can be followed to scrutinize any government's advisory or notice.
At a time when the country is facing its biggest crisis in ages, it has became more important to be responsible citizens and stop this menace to avoid WhatsApp virus.