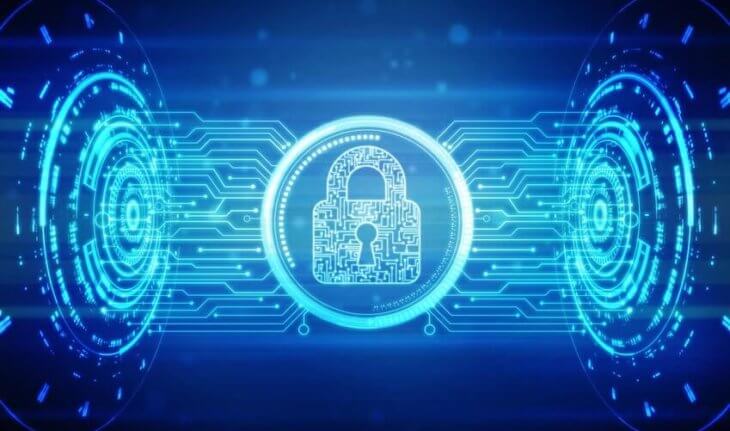 Coronavirus is not just a 'Pandemic' but a 'Cyber Epidemic' too
7th April 2020: With the outbreak of COVID-19, many organizations have opted to offer work-from-home solutions to their employees amid the nationwide lockdown in India. However, many cyber criminals are taking advantage of this situation and are wreaking havoc in the cyberspace, as is evident from the sharp rise in the number of frauds and other crimes. ATCS (Advanced Technology Consulting Service), the global IT consulting firm which focuses on providing digital and analytics solutions to global Fortune 500 companies, shares its insights on some of the best practices in the cyber security space that organisations can adhere to, in these trying times.
With the rise in the number of people being dependent on online and digital media platforms for anything and everything including payments, shopping, entertainment, etc., malicious actors have been exploiting the pandemic as an opportunity to identify vulnerabilities and launch attacks in the cyberspace. Some precautionary actions whilst dealing these vulnerabilities include: Avoiding personal systems for organizational work, using company-provided tools (firewalled & antivirus protected), and keeping the VPN turned on (for secured connections).
Mr. Sanjul Vaish, Managing Director, ATCS India said, "Our dependence on online platforms have witnessed a sharp rise following the lockdown and it is anticipated to remain this way till the quarantine lasts. In fact, a recent study by ATCS revealed that there are around 49% positive conversations around the government policies in India related to the pandemic. This helps one to understand the scale at which consumers have begun to use online platforms. The study analyzed Social Listening on consumer conversations in the online space. Trend Micro also states that, there has been a sharp rise in email spam, business email compromise (BEC), malware, ransomware, and other malicious domains. Therefore, building a robust and well-entrenched cyber infrastructure at the organizational level and well-thought-out personal measures are the very need of the hour to protect against such crimes."
Sanjul also added, "The COVID-19 pandemic has not just hit lives but has also hit the cyber space like an epidemic. Today, most companies work within a secure office environment using VPNs to ensure network security during a typical Work from Home scenario. ATCS also offers Secure SSI-VPN connection to all its employees to connect and collaborate with each other across its network offices. The company also has a firewall in place that is capable of detecting and dealing network vulnerability."
On the personal front, users need to be very careful while using online platforms. One should be wary of phishing activities while using websites of banks, not fall prey to fraudulent emails, download malicious attachments, and believe in bogus cure of COVID-19, and many more. Sanjul further added, "The government on the other hand is doing a brilliant job by publishing stories against these malpractices by hackers and malicious actors through the media and posting information across various websites and links.".