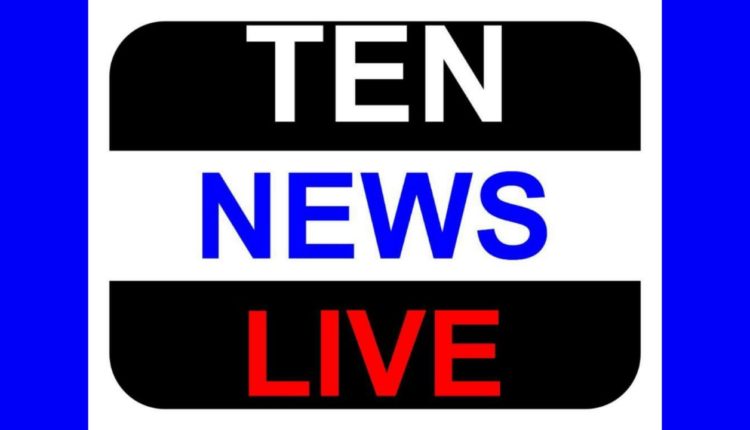 Court award life imprisonment to two
Jammu, Sep 24 (PTI) A court here has awarded life imprisonment to a woman and her paramour for killing her husband in Rajouri district in 2007.
Additional Session Judge, Rajouri, Khalil Ahmed Choudhary, awarded life imprisonment to Shahnaz Begum and her paramour Mohammad Hanif for killing Mohammad Farooq.
A case was registered on January 4, 2007 at Manjakote Police station after the police recovered the body of Mohammad Farooq from bushes.
Subsequently police arrested the duo. An axe used to kill the victim was also recovered.
After hearing both the sides, the Judge observed, "It is true that innocent life has been lost and accused are squarely responsible for the death of the deceased, but there are certain norms which govern the imposition of sentence".
"Protection of society and stamping out criminal proclivity is the object of the law which must be achieved by imposing appropriate sentence. The nature of the crime committed and the manner in which it was committed can be decisive factors to decide as to whether corrective measures should be adopted or a deterrence based approach would be befitting", the court said.
"The criminal law adheres in general to the principles of proportionality for prescribing the punishment according to the culpability of each kind of criminal conduct", it added.
Keeping all the factors in view, the court awarded life imprisonment to both the accused and also a fine of Rs 5000.