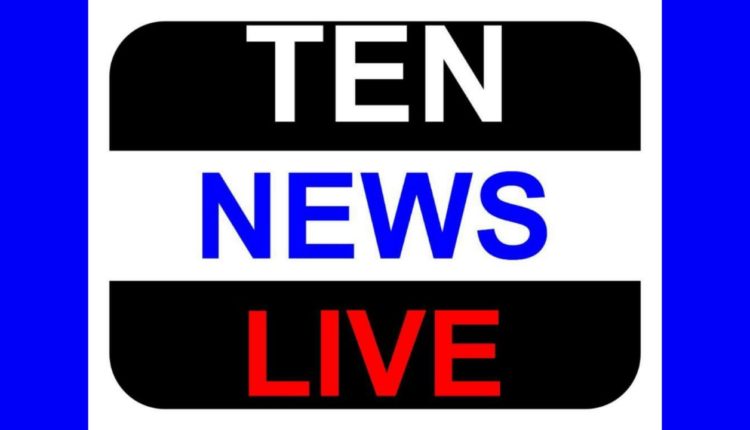 COVID Preparedness what Government all can do – Dr KK Aggarwal , President CMAAO, HCFI and Past National President IMA
COVID Preparedness what Government all can do – Dr KK Aggarwal , President CMAAO, HCFI and Past National President IMA
1. Temporarily ban visitors in prisons: New York and New Jersey have done it by making special arrangements to help prisoners help stay in touch with loved ones will include one free phone call, two electronic messages, and five free stamps per week. Legal visits will not be impacted.
2. Include bleaching powder and gloves in the list of essential medicines
3. Make arrangements for special COVID 19 ambulance
4. Make arrangements for COVID 19 special harsh vans
5. Circulate cremation policy to all cremation grounds
6. Create awareness about IPC section 270
7. Instruct all emergency rooms in any medical establishment to follow COVID 19 guidelines and get them connected to COVID 19 ambulances
8. Make provision for death body kits for safe disposal
9. Make instructions for relations in case any death occur
10. Involve all grades of nurses and paramedics in the loop
11. Involve all foreign graduates waiting to clear their exam to practice in India in some capacity
12. All COVID 19 cured patients can be assigned jobs as brand counsellors and role models
13. All health press reports to be issued COVID prevention guidelines, surgical masks when they enter hospitals, and disinfection of their ear buds and mikes.
14. New tele hospital visitor policy
15. Alternate sittings in all cinema halls, air flights, trains so that all maintain a distance of three feet on the sides, front and back
16. Do not allow any one with fever and cough in parliament, Government offices etc.
17. Order that all chemists in the country to have green waste basket where people can despise their expired rugs, used masks etc. The same should have a mechanism to be picked up for incineration.
18. Educate and prepare the ARMY for any assigned duty
19. Sanction lumpsum five lac per patient for critical cases and 2.5 lac for serious cases if private hospital beds are used by the government apart from supplying all PPE and diagnostic kits
20. Allow and liberalise off label drug policy