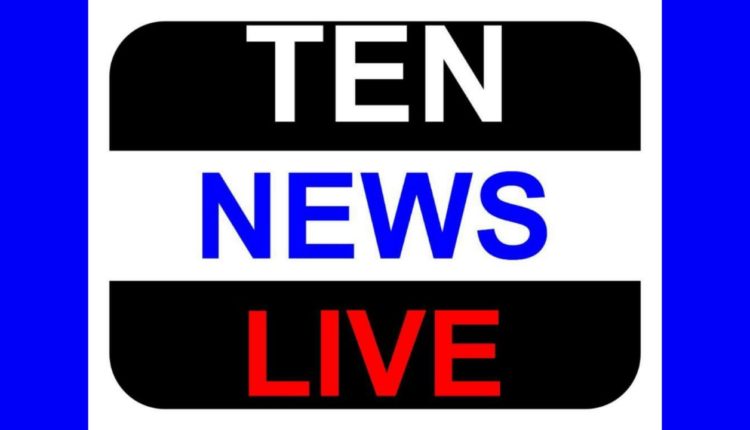 Cremation message on the sad demise of Smt. Kamla Advani.
With profound grief & sorrow we regret the sad demise of
Smt.Kamla Advani ji, wife of Shri Lal Krishna Advani ji on
Wednesday 6th April 2016.
The cremation will take place at Nigambodh Ghat, New Delhi on
Thursday 7th April 2016, at 4pm.
Pratibha Advani (Daughter) Gurdas Jagtiani (Brother)
Jayant Advani (Son) Gulu Jagtiani (Brother)
Geetika Advani (Daughter- in-law) Santosh Jagtiani (Brother)
Navya Advani (Grand daughter) Manek Jagtiani (Brother)
Sarla Advani (Sister)