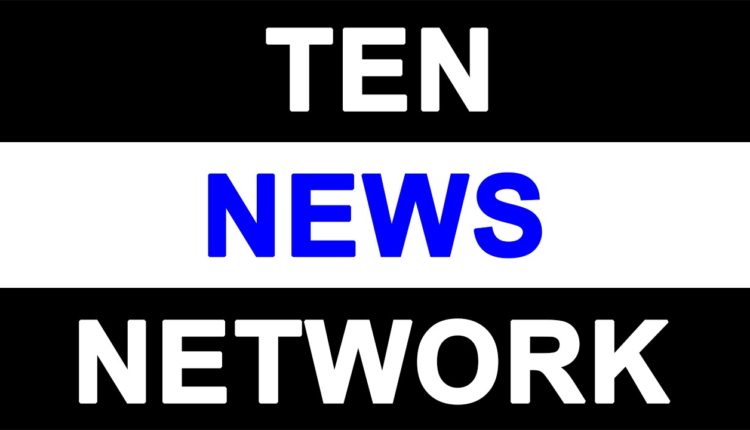 Dalmia eyes Rs 1,500 cr business in Odisha

Bhubaneswar, June 22 (IANS) Dalmia Bharat Group aimed at Rs 1,500 crore annual business as it launched two variants of cement in Odisha on Wednesday.
The two national brands launched are — Dalmia DSP cement and Dalmia cement. The products will be available across 650 dealers and network partners in Odisha.
Notably, Dalmia Bharat Cement, which manages OCL India Ltd. in the state, markets cement under the brand name of Konark. It has cement manufacturing facilities at Rajgangpur and Kapilas Cement Works in the state.
"With the launch of two products, we are expecting to transact an annual business of Rs 1,500 crore from existing Rs 1,200 crore in the state," said Mahendra Singhi, Group CEO.
He said the group expects 75,000 tonnes sale of the two new products monthly in Odisha.
The cement would be manufactured at the two existing plants in the state as also other plants, he added.
"As Bhubaneswar strives to achieve the numero uno position as a smart city, we believe that Dalmia Bharat Group with its 75 years of expertise can act as a pillar of strength in creating the blue print for tomorrow's growth and prosperity in terms of infrastructure," said Singhi.