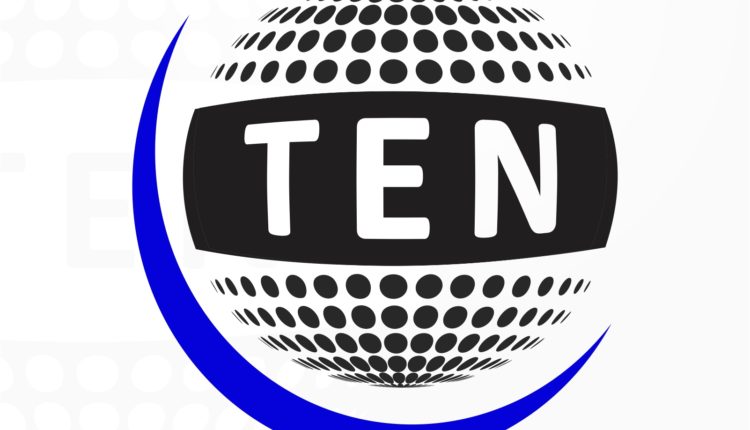 Dangerous RSS politics : #AamAadmiparty
Statement made by RSS chief Mohan Bhagwat that India is a Hindu nation and Hindutva can assimilate other religions into it, is a dangerous indication of things to come. BJP's endorsement of the statement made by Mohan Bhagwat is even more dangerous. It is sad that the BJP and the RSS are dividing the society on communal lines to get political mileage in upcoming assembly elections, but the damage that they are inflicting to the secular fabric of Indian society will remain forever.
The common man of the country feels cheated as the government so far has completely failed to fulfill the promises it had made in pre-election campaign. Instead of addressing the issues of immediate concern, like inflation, the government is now trying to shift the line of discourse.
From the day Modi government assumed power, the RSS and it's frontal organisations have been trying hard to stoke communal hatred. The BJP and the Sangh pariwar wants to repeat the Muzaffar Nagar experiment in other parts of the country as well.
In the manifesto released before general elections, the BJP had promised that inflation and price rise would top its agenda if the party was voted to power. But soon after the party assumed power, the hidden agenda was immediately brought back. Now the statement issued by Mohan Bhagwat and its endorsement by the BJP will further deepen the suspicion of minorities and will weaken mutual trust between communities.