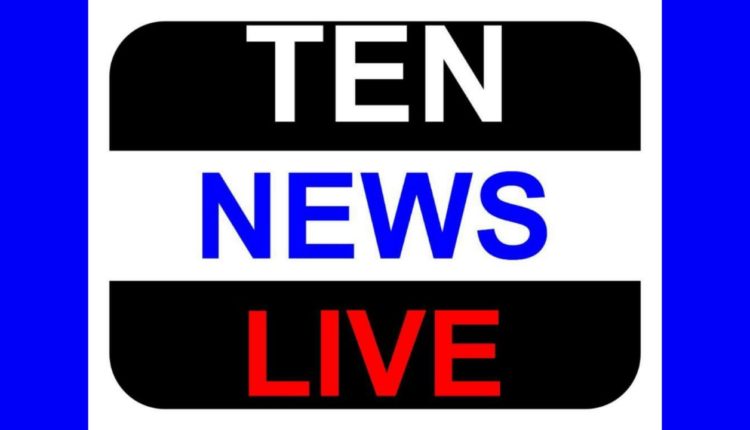 Day After Unity Dinner That Wasn't, BJP's Ally Trouble In Bihar Worsens
Bihar : As an event meant to demonstrate squad goals, a dinner in Patna last night hosted by the BJP was a failed venture. Upendra Khushwaha, a key ally, who chose not to attend the dinner, said he should not be called out for choosing to fly into Patna pointedly the morning after. "Amit Shah too did not attend the dinner. Would you pose such a question to him?" he asked as he landed in his home state this morning.
Mr Khushwaha is one of four major components of the coalition led by the BJP in Bihar. Technically, the largest member of the group is Chief Minister Nitish Kumar's party. But as the national player, it is the BJP that gets top billing. And its pulling rank here, as in other states like Maharashtra, has led to it being resented as a bully – and with the BJP losing a series of crucial by-elections in recent months, partners are beginning to squall. Union Minister Ram Vilas Paswan who heads the LNJP regional party is Member No 4 and has been upset with communal comments made by some BJP leaders in Bihar, though on record, the Dalit leader who is a regular at switching partners has said that it is "unthinkable" that he would shimmy away from Prime Minister Narendra Modi's coalition.