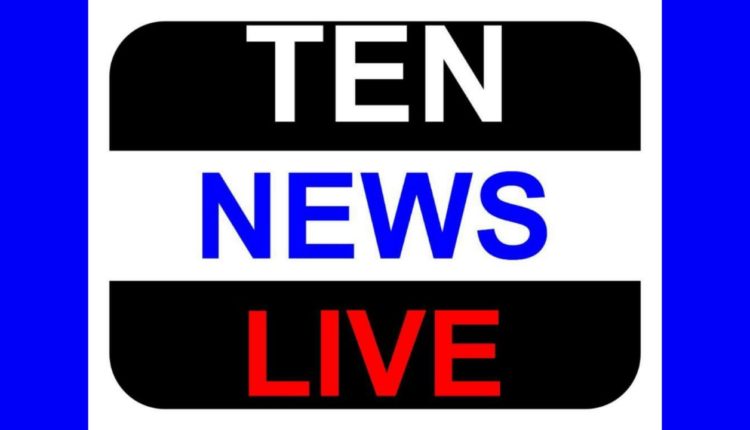 Death Toll Reaches 10 : Curfew imposed in 4 Delhi areas
Curfew has been imposed in 4 places in Delhi. The places where curfew has been imposed include the areas of Zafarabad, Maujpur, Karaval Nagar and Babarpur. The death toll in Delhi has now increased to 10.
To keep the situation under control, the security forces are marching in the violence affected areas.