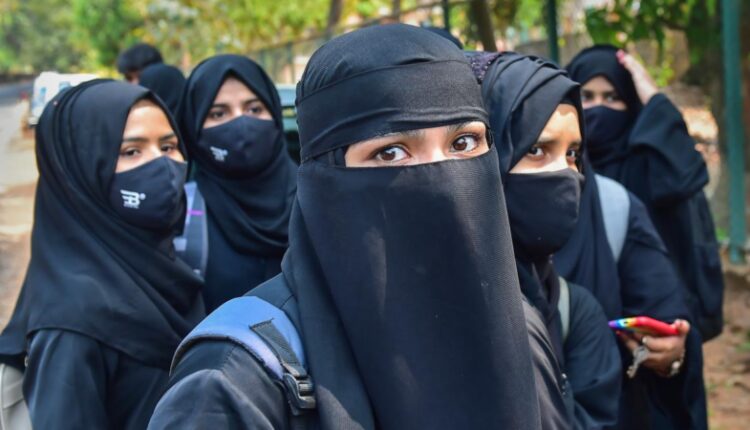 Decision to ban hijab was taken in favour of the students, claims Karnataka Education Minister
Ten News Network

Bengaluru, 31st May 2023: Karnataka Education Minister Madhu Bangarappa reiterated that the Congress-led government would decide on the hijab controversy that benefits all the students.
He refused to comment on the ongoing hijab since the case is currently in court while the law department would fight it legally.
This comes in light of the newly elected CM Siddaramaiah meeting with over 30 academicians who urged his government to reverse the hijab ban, saying that thousands of girls in the state are deprived of education because of the ban that is in place.
They further submitted a memorandum to the CM, suggesting various changes to reform education across the state. This comes as the government banned the practice of wearing a hijab, saying it goes against the institution's dress code.
The state education minister also hinted at the potential of modifying school textbooks to avoid 'polluting' children's minds in the coming days.