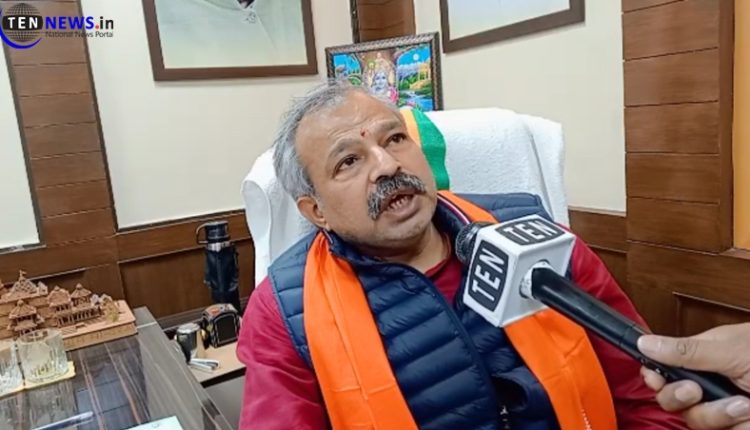 Delhi BJP to Burn Kejriwal and Sisodia's Effigies
Ten News Network
New Delhi, 5 October 2022: The Delhi BJP has decided to burn the effigies of Delhi's Chief Minister, Arvind Kejriwal and Manish Sisodia, his deputy in the Jantar Mantar on Wednesday with regard to the liquor corruption case.
Delhi BJP Chief, Adesh Gupta and Ramvir Singh Bidhuri, the leader of the opposition, will burn the effigies of Kejriwal and Sisodia as part of a demonstration against their corruption.
The came after the Aam Aadmi Party (AAP) burned garbage-made Ravan effigies at several sites in protest of the BJP's "failure" to keep Delhi clean.
The BJP is primarily focused on sending the message that the AAP government is involved in corruption in both classroom construction and liquor ahead of the Municipal Corporation of Delhi (MCD) elections, which are anticipated to take place in December.