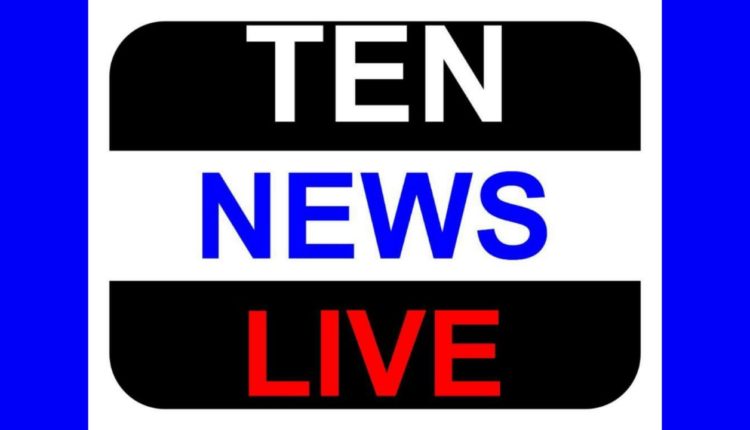 Delhi Congress intensifies agitation against the Modi and Kejriwal Governments !
NEW DELHI (01/12/2019): Delhi Pradesh Congress Committee, under Subhash Chopra, intensifying its protest against the Modi Government at the Centre and the Kejriwal Government in Delhi, for the country's economic mess, rising unemployment rate and the notification against the regularization of un-authorized colonies in Delhi, held an Aakrosh Rally, as part of the party's Halla Bol agitation, at Bawana in North West Delhi, today.
A resolution was also passed condemning the Modi and Kejriwal Governments for their failures and stance against the un-authorised colonies. The Aakrosh Rally, in which thousands of people participated, was presided over by ex-MLA Surender Kumar.
Besides Subhash Chopra, prominent others who addressed the rally were chief spokesperson Mukesh Sharma, ex-MLA Jaikishan and Ex MLA & DCC president Surender Kumar.
A resolution, tabled by chief spokesperson Mukesh Sharma, condemning the notification issued by the Government on 19 November, 2019 regarding the regularization of unauthorized colonies, which has put the sword of demolition hanging over the heads of over 40 lakh people living in unauthorized colonies, was passed unanimously by thousands of people who participated in the rally. The resolution demanded the immediate withdrawal of this "Black Notification".
DPCC president Subhash Chopra, mounting a direct attack on the Modi Government for the economic mess, said that the extent of the country's economic ruin can be gauged from the fact that the BJP Government has not spared even Reserve Bank of India's Emergency Reserve Fund. He expressed surprise that the RBI Reserve Fund, which is drawn only on emergency situations like war or such other calamity, has been drawn by the Modi Government to cover up its massive failures on every front. Chopra, with the support of data, disclosed that in the month of August, 2019, the RBI gave Rs 1,76,000 crore from the Reserve Fund to the Modi Government. He said that from 2014 to 2018, RBI released Rs 2,13,000 crore to make up for the losses due to the wrong policies of the Modi Government. Subhash Chopra said that the total transfer of funds by the RBI to the Modi Government so far has reached a staggering figure of Rs 3,89,000 crore.