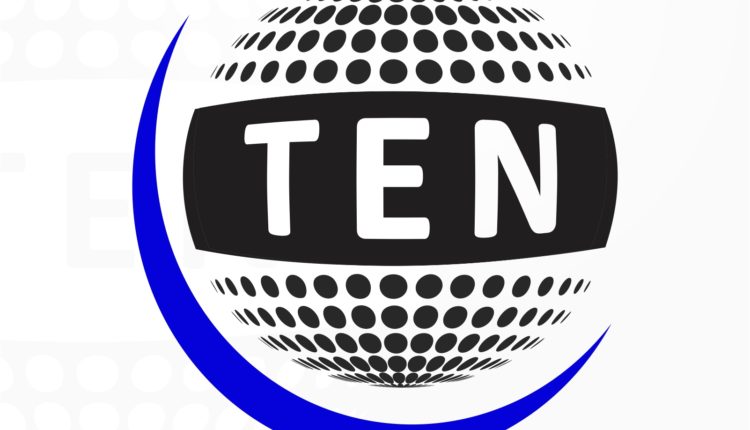 Delhi Congress' Subhash Chopra and Mukesh Sharma on #PlasticFactoryFire which killed 43
NEW DELHI (09/12/2019) : Delhi Pradesh Congress Committee president Subhash Chopra and chief spokesperson Mukesh Chopra demanded that murder charge should be registered against the Delhi Power Minister and the private power companies (DISCOMs), holding them responsible for the terrible fire tragedy at the Filmistan area yesterday, which claimed the lives of many people, and seriously injured many others. Addressing an urgent press conference at the DPCC office, Rajiv Bhawan here today, Subhash Chopra and Mukesh Sharma blamed the Delhi Government, the Delhi Power Minister and the DISCOMs for the tragedy as it happened due to the irresponsible governance of the Aam Aadmi Party Government and the BJP-ruled Municipal Corporations of Delhi.
DPCC president Subhash Chopra said that this year alone, 94 people died across Delhi in fire accidents. He said that due to the collusion between the Kejriwal Government's Power Minister and the DISCOMs, the Rs 825 crore, which the power companies had promised to spend to change the cables and improve the infrastructure, have not been spent as a big scam seems to have happened on this front. Subhash Chopra said that the DISCOMs had promised to strengthen the cable systems in 650 Kms, but has not been done. Chopra said that had the DISCOMs strengthened the infrastructure and laid 650km of underground cables, then the tragedy in the Filmistan area would not have happened.
Chopra, launching a direct attack on the BJP, said that former Union Power Minister Piyush Goel, while touring with local MP Dr Harsha Vardhan before the Parliament elections, had announced that the Union Power Ministry would spend Rs 600 crore for laying underground power cables in Old Delhi, which has proved to be a hollow election promise. Chopra said that for the past 18 years, BJP has been ruling in the MCDs, and it was due to corruption in the Corporations that this fire tragedy has occurred.
Mukesh Sharma alleged that the DISCOMs have collected thousands of crores of rupees as fines in this area for misuse of power by increasing the load capacity. He said that had even one per cent of that amount was spent in strengthening the cable system in these areas, this mishap would not have happened. He said that this was not only a big scandal, but a major corruption which should be probed.
Subhash Chopra and Mukesh Sharma demanded that the Delhi Government Power Minister, area MLA, the Environment Minister and the Mayor of North MCD should be held responsible for this tragedy and they should immediately tender their resignations. They said that corruption in the MCDs, and corruption between the DISCOMs and the Delhi Power Minister were responsible for this fire tragedy.