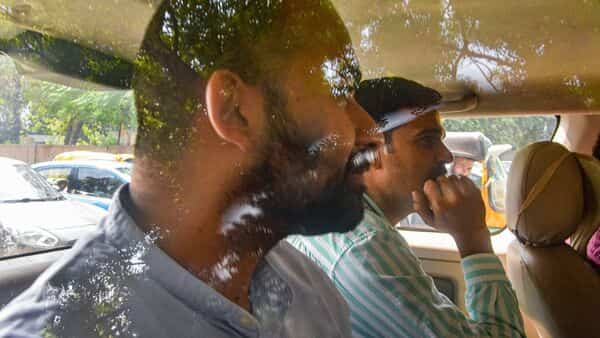 New Delhi, 6 October 2022: In connection with Delhi's excise policy corruption case, the Delhi court on Thursday ordered Vijay Nair, Aam Aadmi Party's Communication in charge, to be sent to 14 days in judicial detention.
This came after the Central Bureau of Investigation (CBI) claimed that his custody was no longer required and Special Judge M K Nagpal sent Nair to judicial custody. While on October 20, he will now be presented in court.
Earlier, the Delhi court had ordered Nair to be kept in CBI custody till 6 October as the agency had claimed that Nair was not cooperating with the inquiry.
Nair is accused by the CBI of actively contributing to the creation of the Delhi government's 2021–2022 alcohol policy and he also met with the other co-accused individuals, liquor manufacturers, and distributors in various hotels in Hyderabad, Mumbai, and Delhi in order to arrange the distribution of illicit funds through hawala operators/channels.